CERAMIC COATINGS WINNIPEG
Experience the pinnacle of automotive protection with Ceramic Pro coatings. Our cutting-edge coatings form an invisible shield on your vehicle's surface, adding incredible hydrophobic properties to enhance ease of maintenance while providing vital protection againstthe elements.
VPS Winnipeg
Ceramic Coatings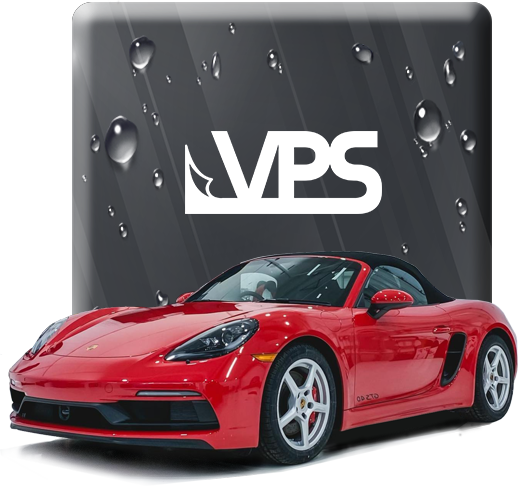 Available for virtually any surface on your vehicle, Ceramic Pro coatings by VPS Winnipeg provide exceptional protection to keep your investment looking its best for years to come.
Our team of trained and certified installers ensures your vehicle stays in like-new condition while always being easy to wash and maintain.
Ceramic Pro is a multi-layer-able, transparent, and liquid nano-ceramic coating that can be applied to virtually any surface on your vehicle to protect it against the elements for years to come – providing greater peace of mind while driving.
Hydrophobic properties provide long-lasting shine and make maintenance a breeze. Say goodbye to frequent waxing and hello to a brilliant, showroom-worthy finish – elevating your vehicle's appearance and safeguarding its value with the unmatched durability and resilience of Ceramic Pro coatings.

SUPER HYDROPHOBIC
Unparalleled Ease of Care
Superior water repellency combines tight water beads with a low sliding angle – working together to ensure water, dirt, oils, brake dust, and other contaminants can be easily rinsed off the entirety of your vehicle.
PROVEN PERFORMANCE
Unmatched Durability
Ceramic Pro is available with up to an industry-leading Lifetime Warranty to ensure your vehicle always looks its best. An innovator in the ceramic industry, Ceramic Pro has been proven time and time again to remain unparalleled in raw performance and durability.
NEVER WAX YOUR CAR
Years of Incredible Shine
Ceramic Pro coatings add intense levels of gloss and depth to your vehicle's glossy surfaces, and are also compatible with matte finishes without affecting the finish. Never again spend hours waxing your car – our coatings maintain a rich finish that can last a lifetime without any significant maintenance required – allowing you to focus on enjoying the drive.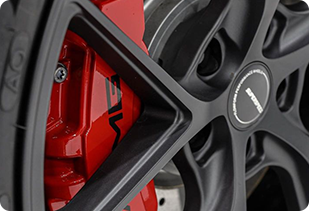 Wheel & Caliper Coating
Heat resistant up to 1000f, our coatings can withstand heavy track use and still provide an exceptional ease of cleaning to your wheels, calipers, and even suspension components.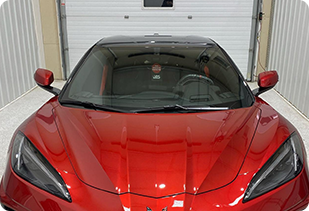 Windshield & Glass
Increased visibility in all weather conditions combined with easier cleaning of bug guts and grime. Glass coatings are essential for [PROVINCE] conditions.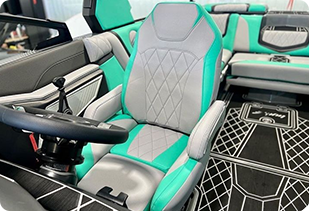 Interior Leather & Fabric
Preserve a deep, rich black finish on your plastics & rubber without the worry of discoloration due to sun fading. Keep your rubber seals supple for true preservation.
PPF & Vinyl
Added chemical & UV resistance to PPF and vinyl wraps to prolong discoloration and fading, while adding hydrophobic properties for an always-easy clean.
Over 25 years of experience in PPF, tint, and paint correction
PPF CONFIGURATOR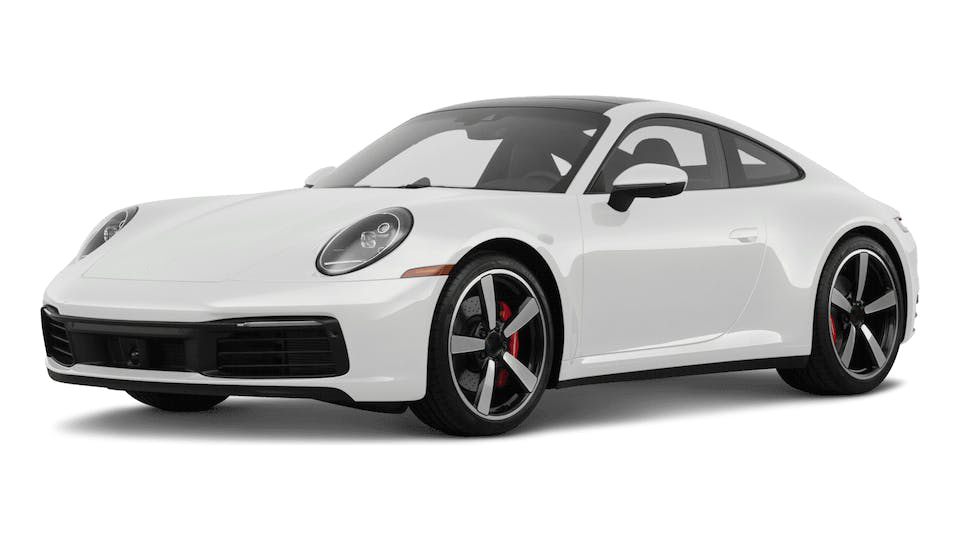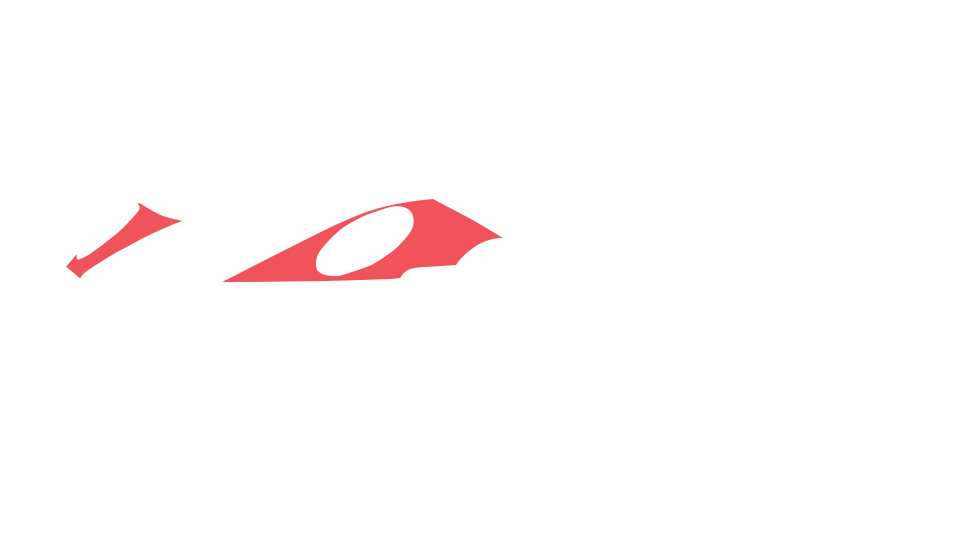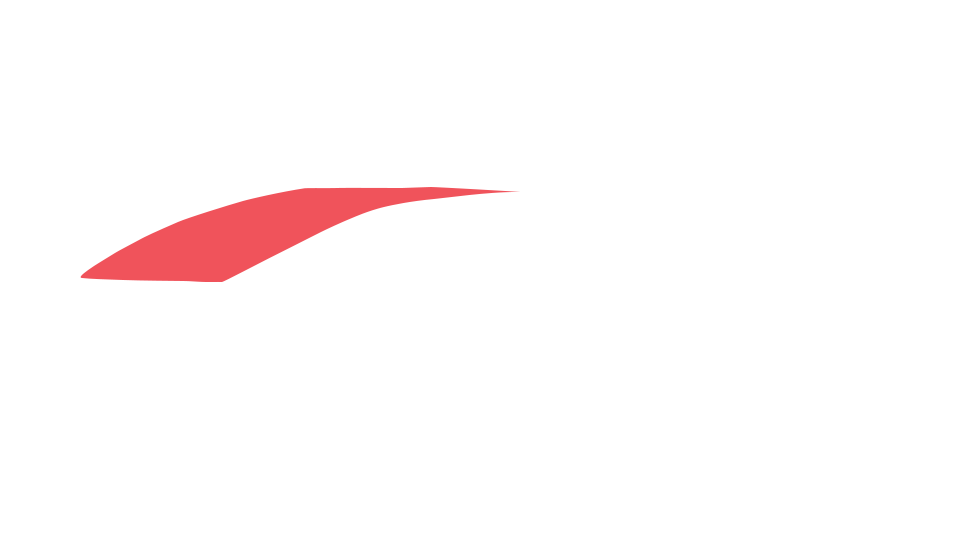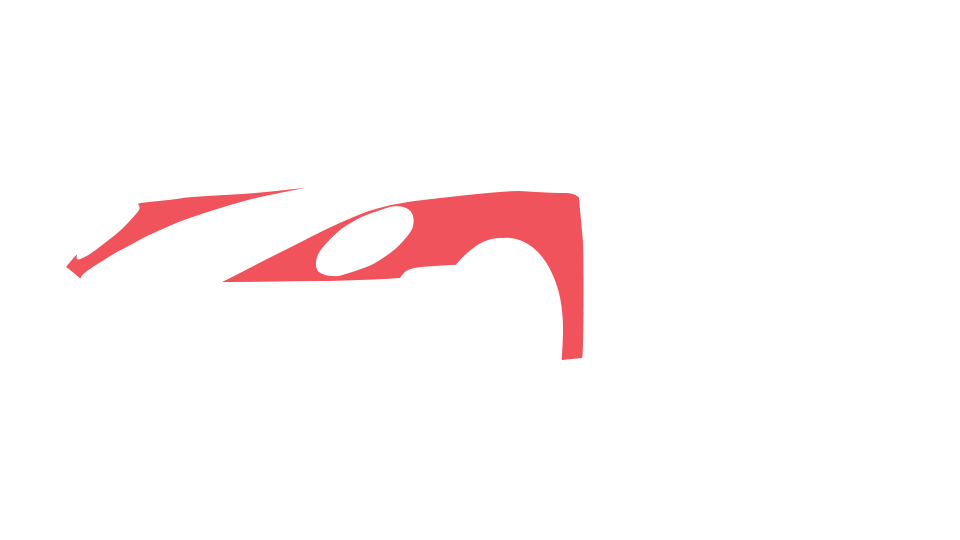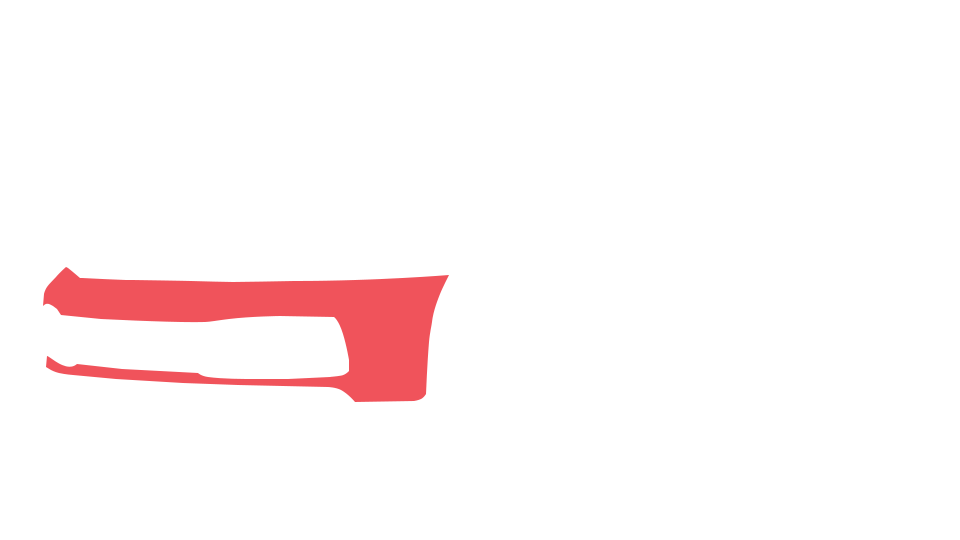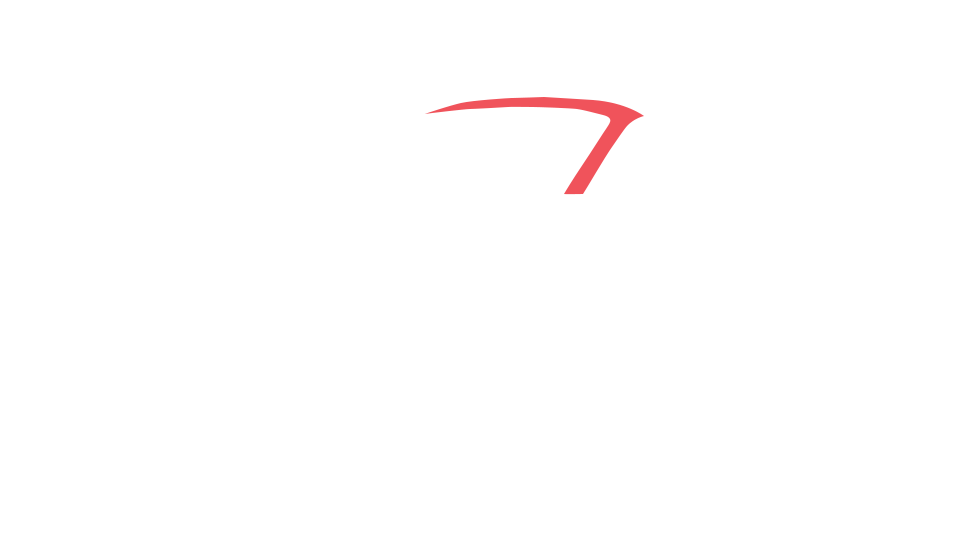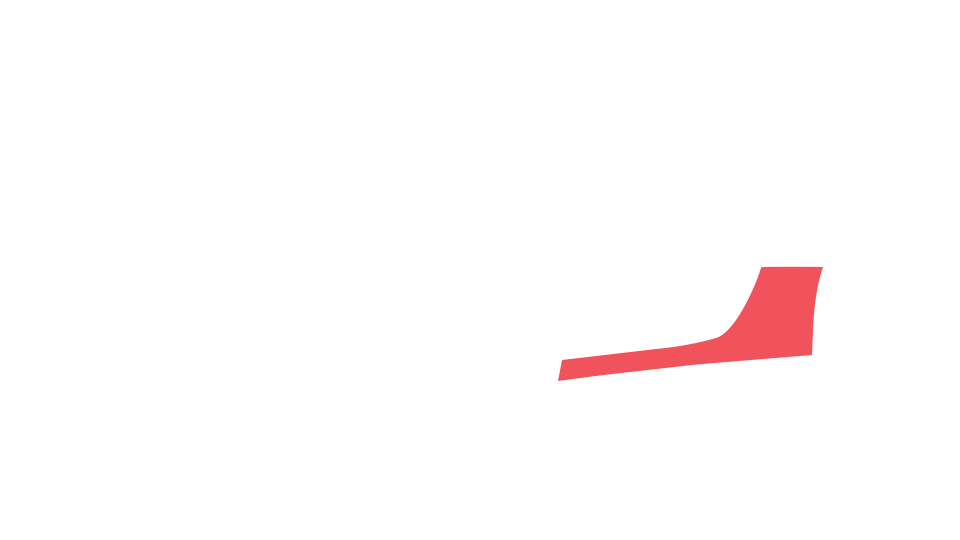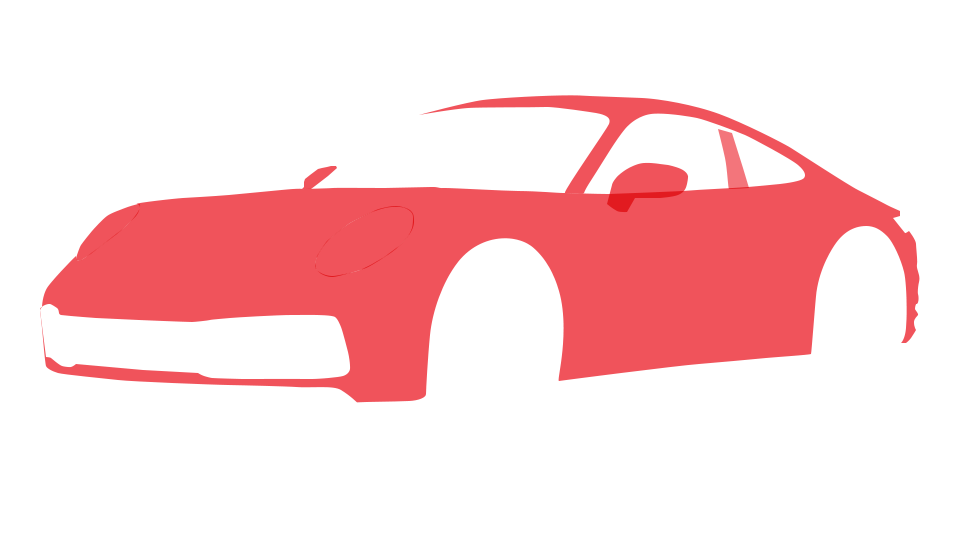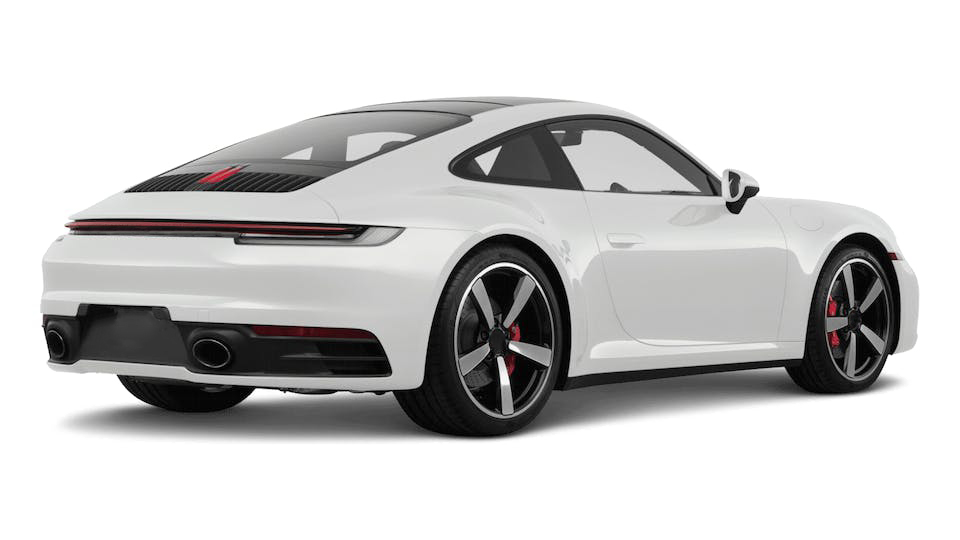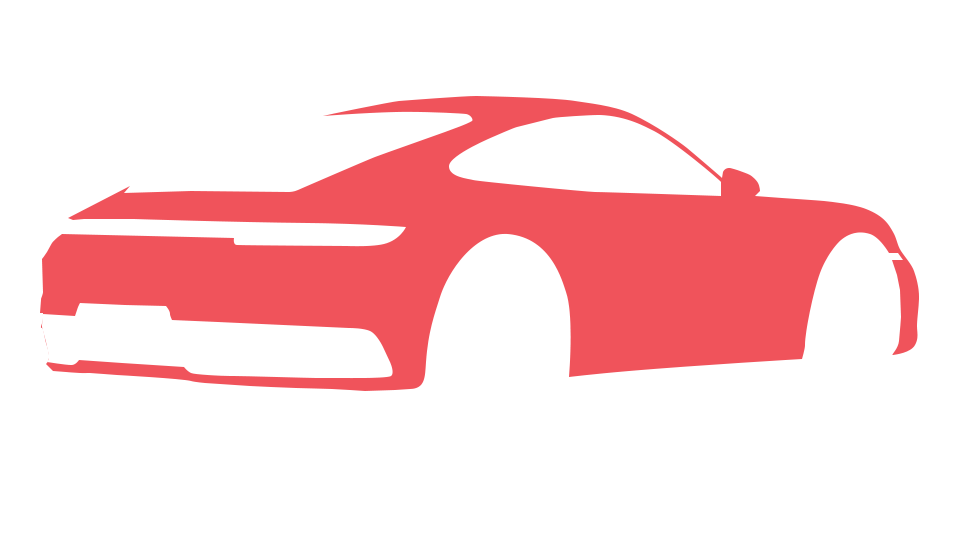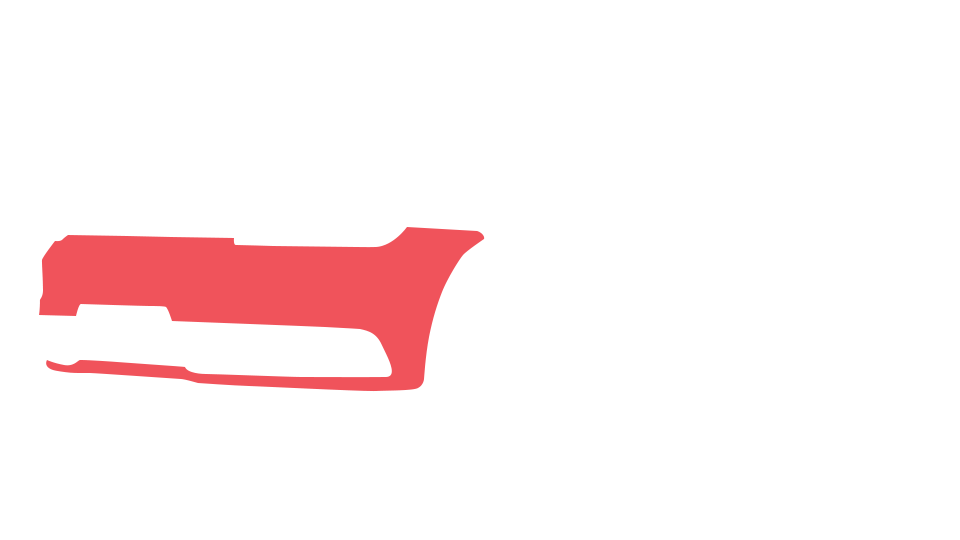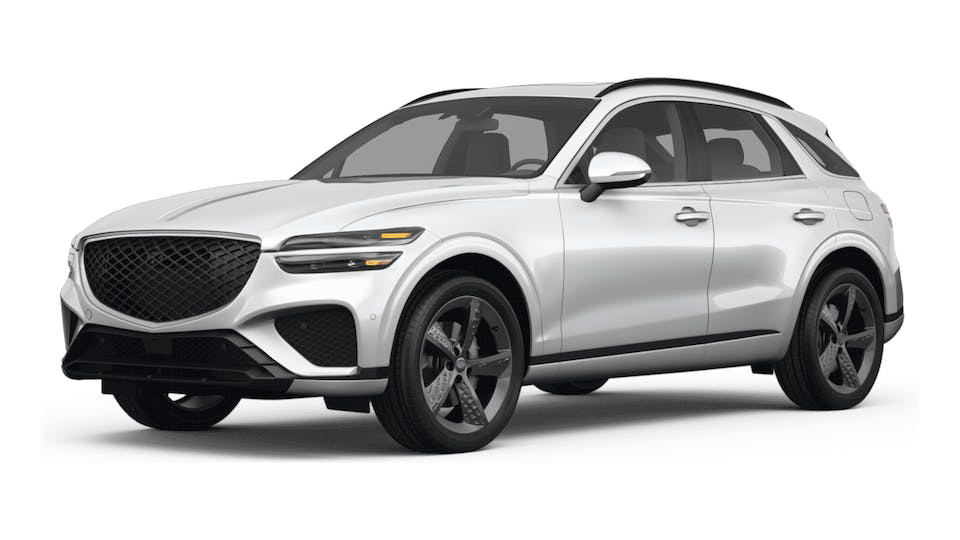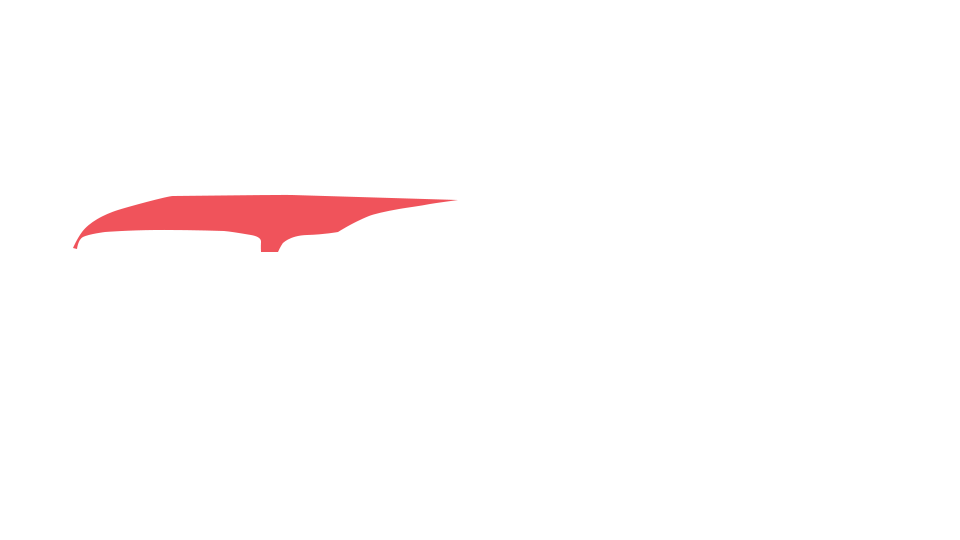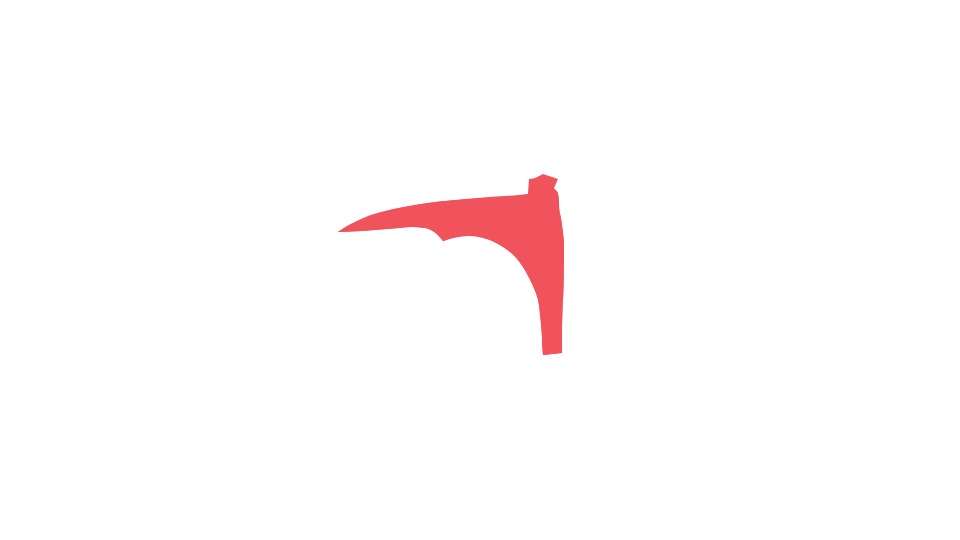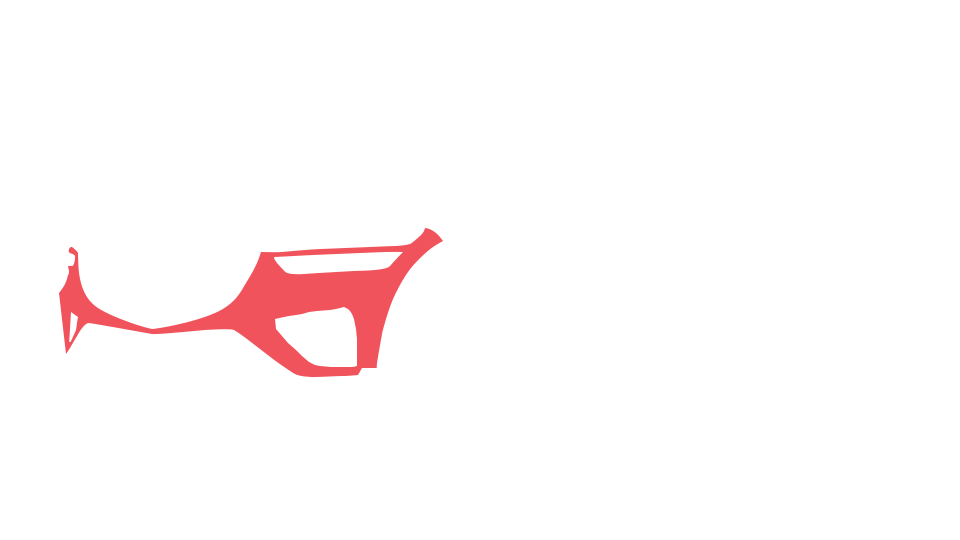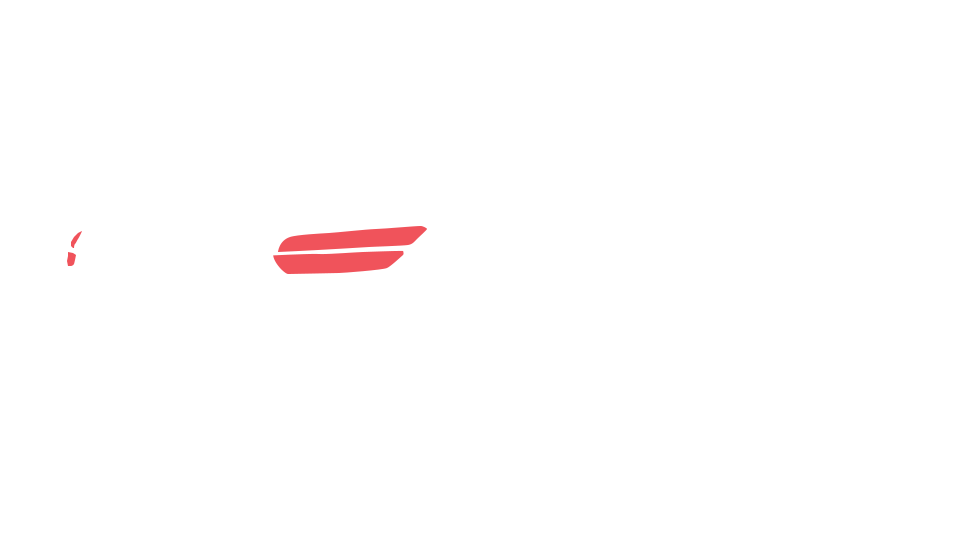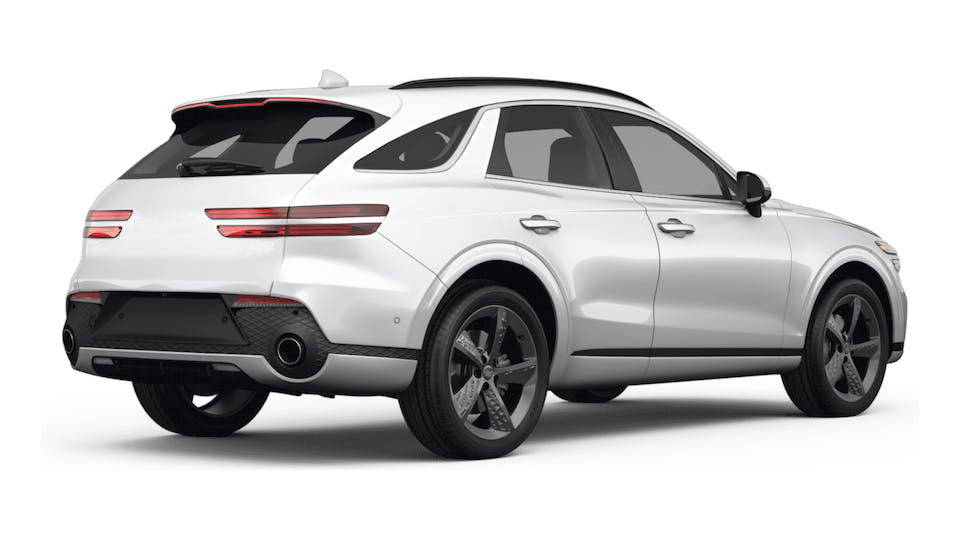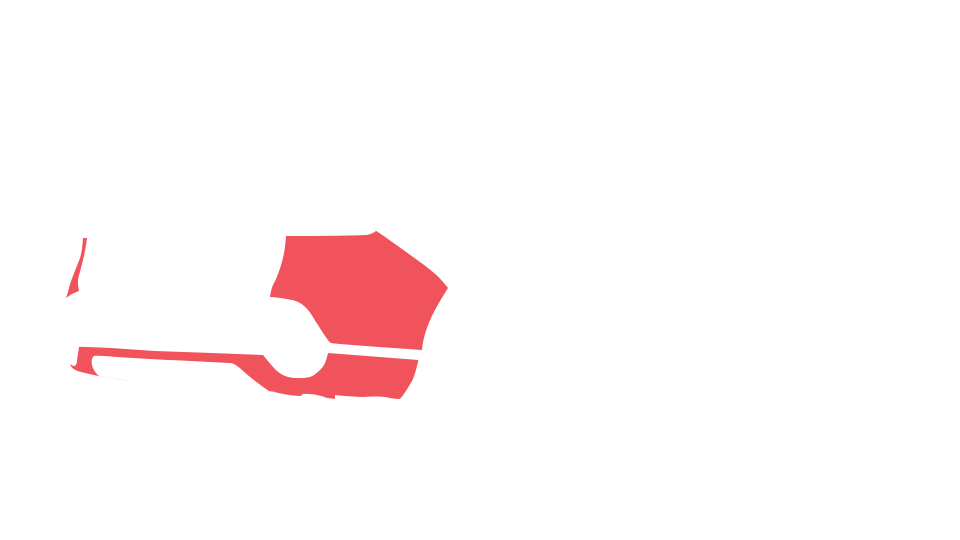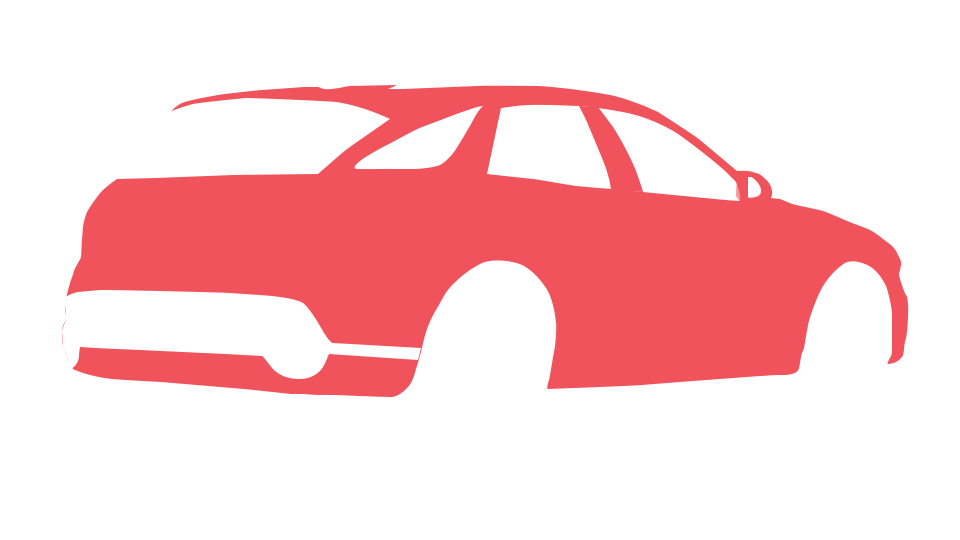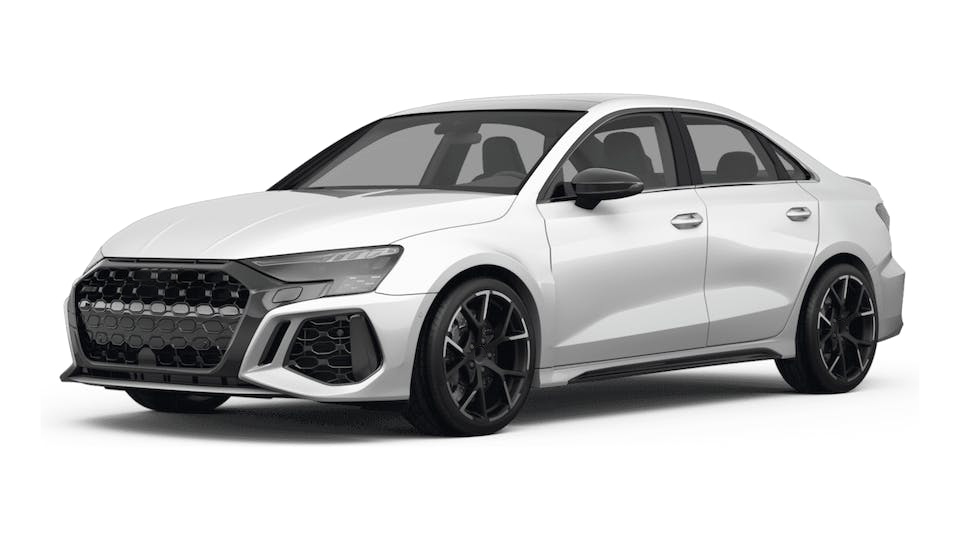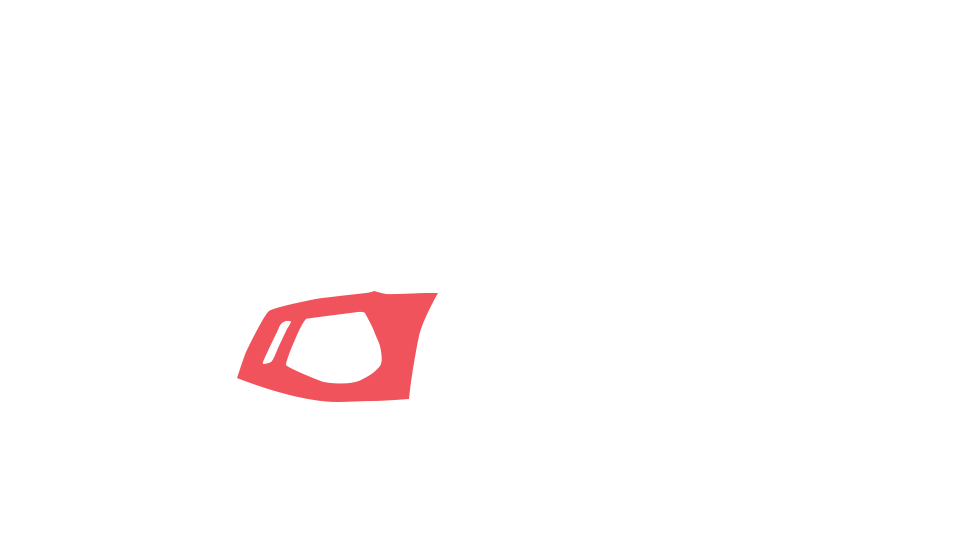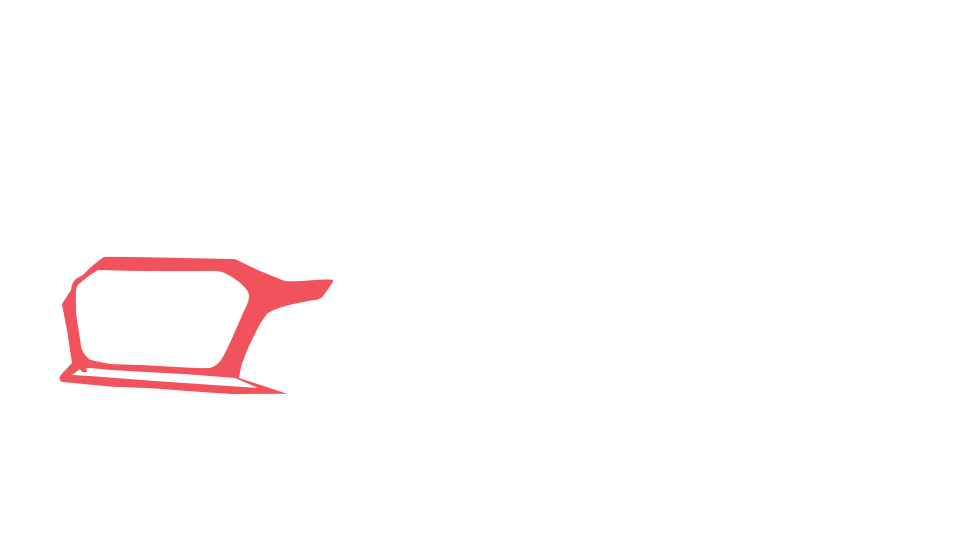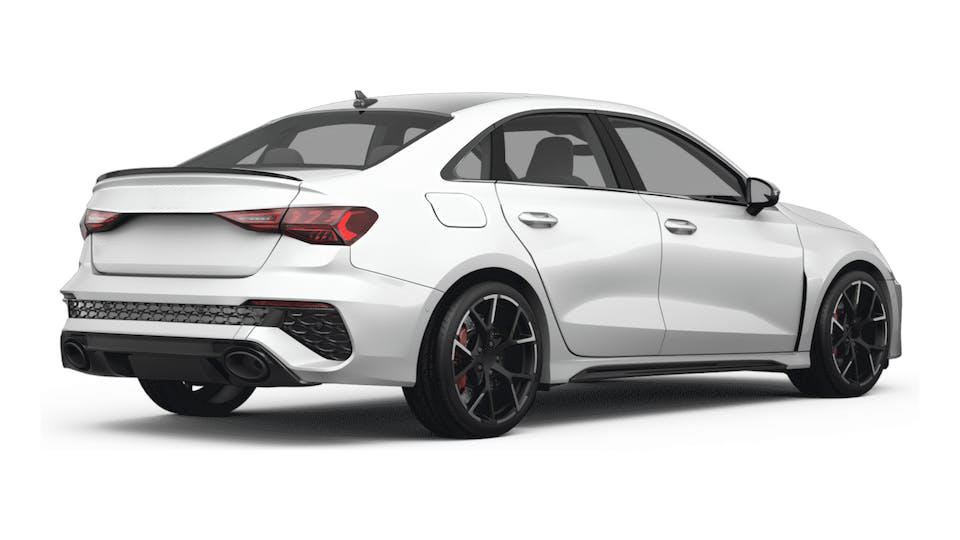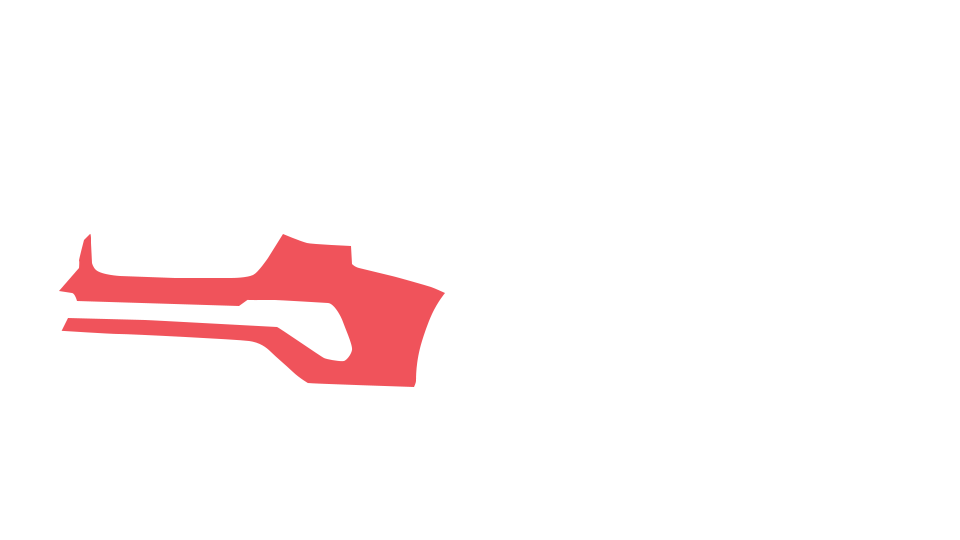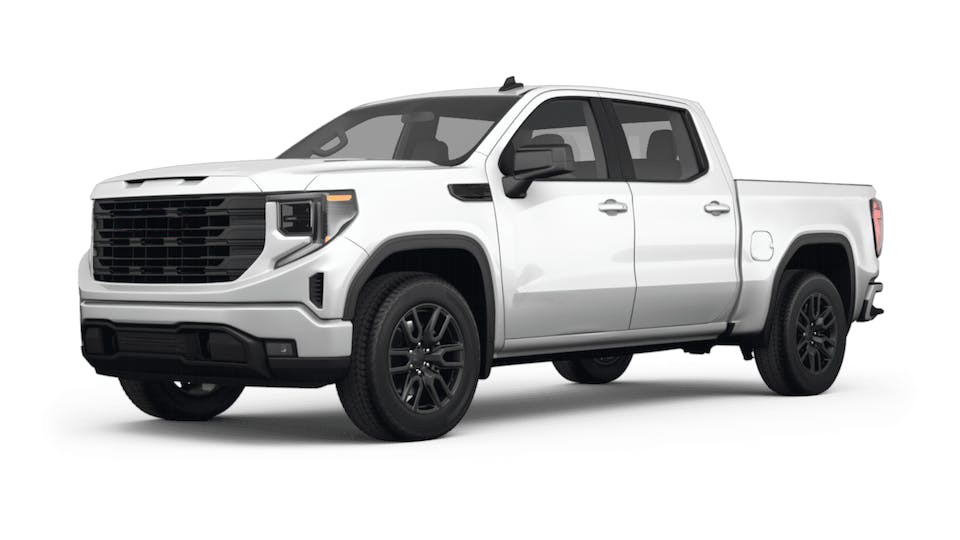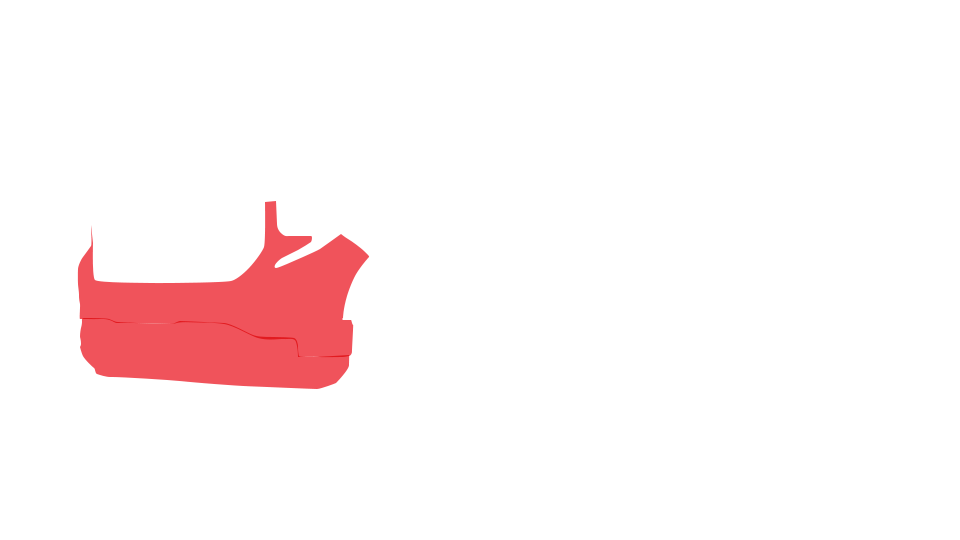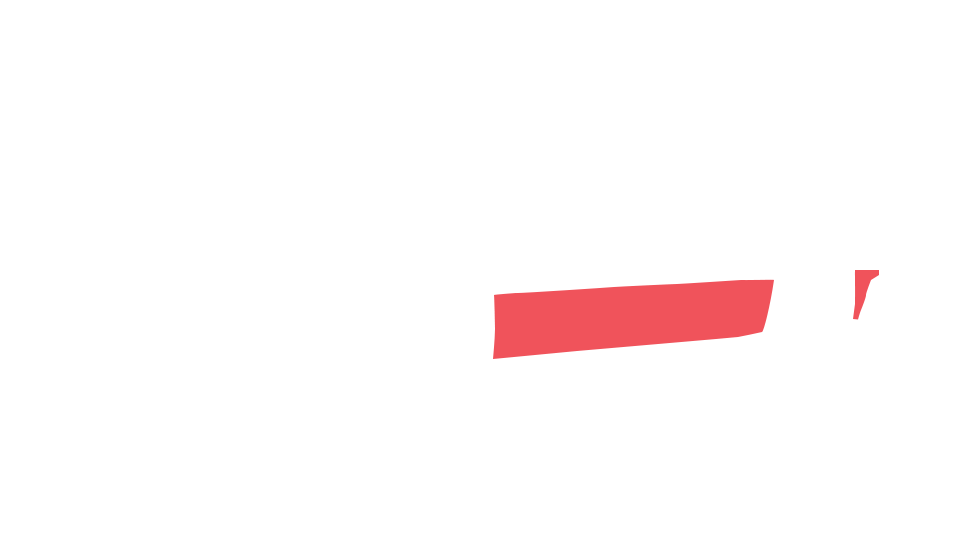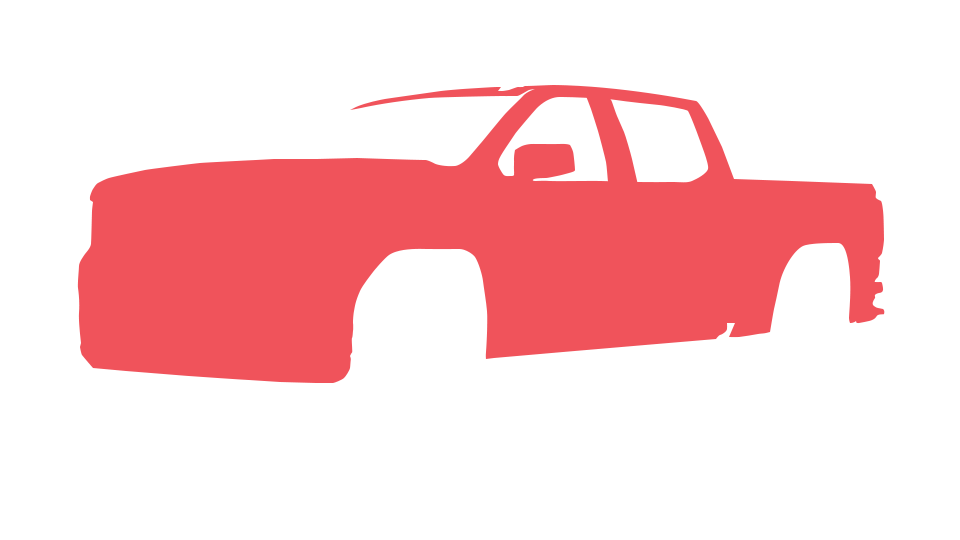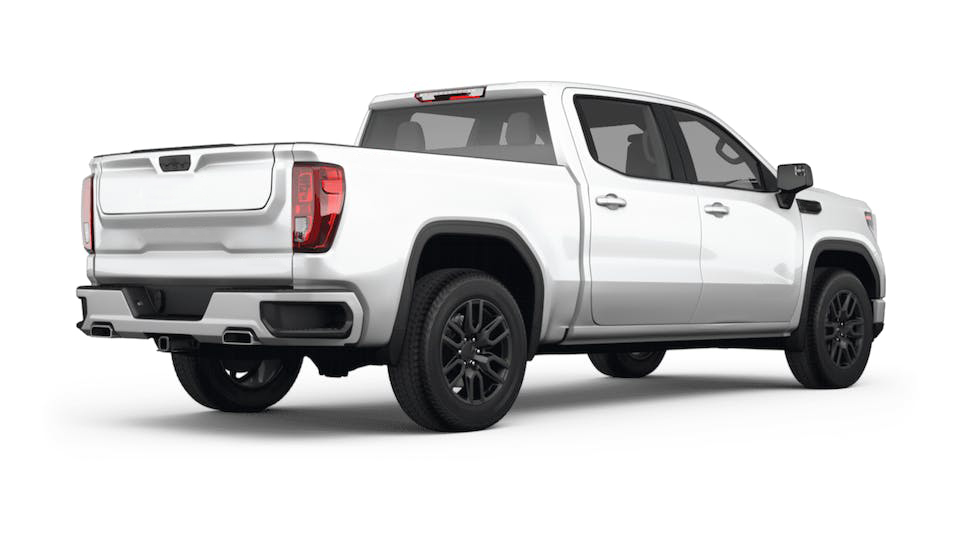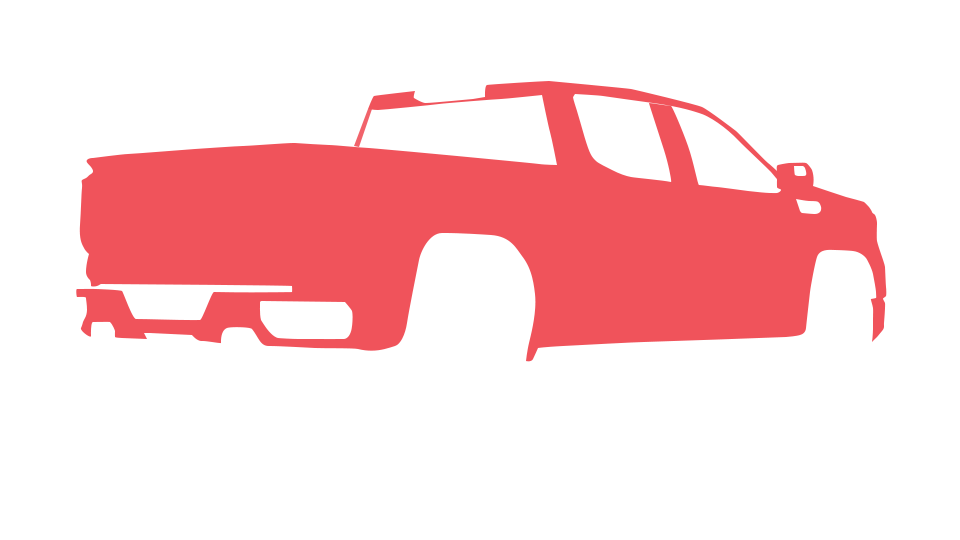 FREQUENTLY ASKED QUESTIONS
Your Title Goes Here
Your content goes here. Edit or remove this text inline or in the module Content settings. You can also style every aspect of this content in the module Design settings and even apply custom CSS to this text in the module Advanced settings.
1. How does a Ceramic Coating work?
Ceramic Coatings utilize nano-particles that chemically bond to your vehicle's paintwork on a molecular level through a process called cross-linking.
Our coating's unique and proprietary chemical makeup is specially formulated to create a protective layer on your vehicle's various surfaces that possess hydrophobic properties – the ability repel liquids making washing off dirt and contamination incredibly easy. Their strong resistance to chemicals and UV, combined with their added gloss and shine, ensure your vehicle stays looking brand new for many years to come.
2. What surfaces can be protected with a Ceramic Coating?
Nearly every surface on your vehicle both inside and out can be protected with a ceramic coating; however, many surfaces require coatings designed specifically for them to ensure the highest degree of protection, compatibility, and durability. At VPS, we offer coatings designed for your vehicles painted, plastic, metal, glass, leather, and fabric surfaces for whole-vehicle protection.
3. Why should I choose VPS for my Ceramic Coating application?
With 20 years of industry experience and over a decade of ceramic coating installations, you can be confident knowing VPS provides superlative coating selections and applications for guaranteed performance. All coatings offered at VPS [CITY] have been hand-selected for their unrivaled durability and protection.
Winnipeg
Saskatoon
Calgary
Kelowna
Moncton
Regina
Edmonton