PAINT
PROTECTION
FILM MONCTON
Protect your vehicle from the abrasive road sand and salt that Moncton presents, which can lead to stone chips, scratches, staining, and other harm to your vehicle's delicate paintwork.
Secure your vehicle with SunTek Paint Protection Film, a glossy and durable solution crafted to withstand Ontario's demanding roads. Drive confidently and indulge in a worry-free driving experience starting today.

Experience the unparalleled protection of SunTek Paint Protection Film, specially designed to shield your vehicle's delicate paintwork from stones, insects, and road debris. Maintain your vehicle's flawless condition and enhance its finish for years to come. SunTek PPF incorporates cutting-edge proprietary technology to safeguard your investment, all backed by an industry-leading warranty.
Professionally sold and installed SunTek PPF by VPS Moncton is backed by up to an industry-leading 12-Year Warranty.
Up to 25% increased resistance against harsh elements such as bird droppings, tree sap, road grime, and more.
Exceptional aesthetics for a near-invisible finish with intense gloss and no orange peel or texture.
OEM-trusted Tetrashield topcoat provides exceptional slickness and water beading properties, making washing and dirt removal easier.
Surface scratches heal when introduced to heat, retaining a like-new finish that will last for years.
VPS Moncton is the premier choice for SunTek Paint Protection Film installations in New Brunswick. With more than a decade of industry expertise and countless vehicles protected, we deliver top-notch installation quality and materials, ensuring a worry-free driving experience. Come visit us today located at 39 Mapleton Road – or utilize our PPF configurator for a complimentary quote.
TYPES OF PAINT PROTECTION FILM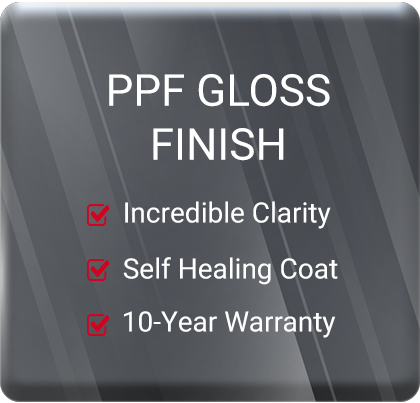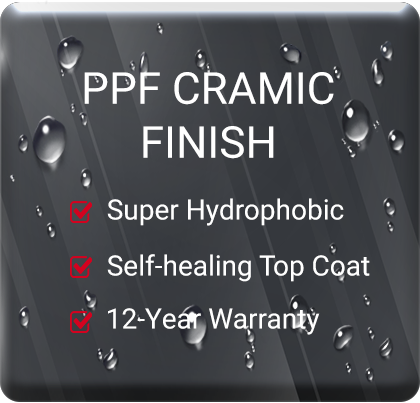 PPF CONFIGURATOR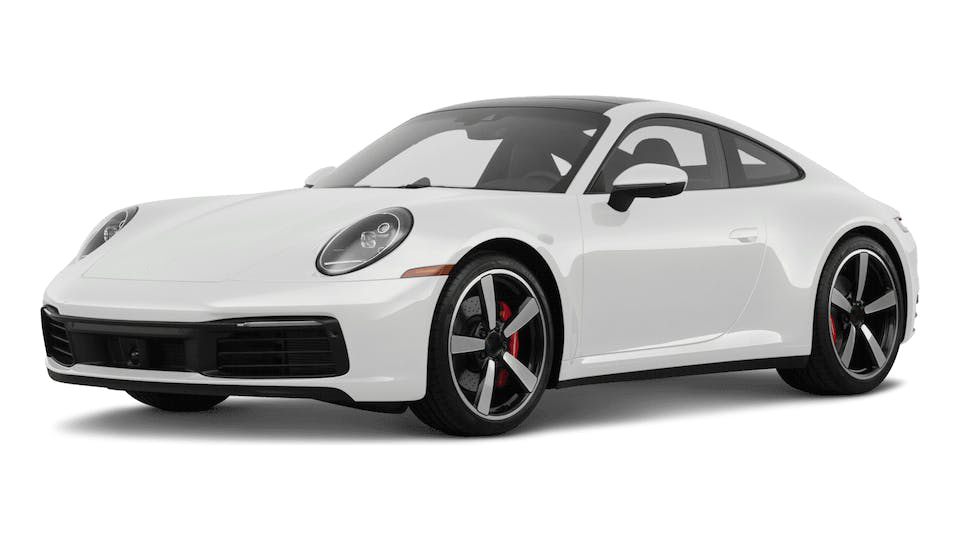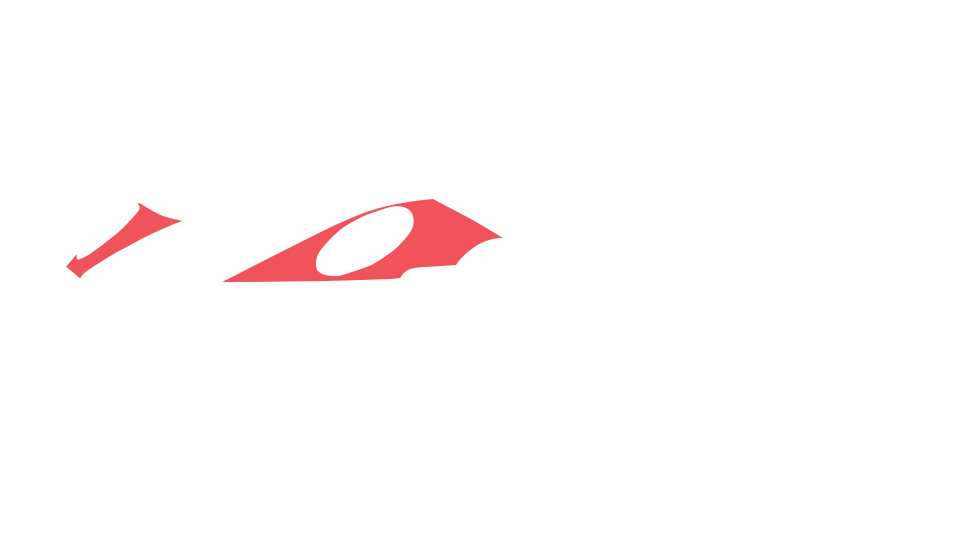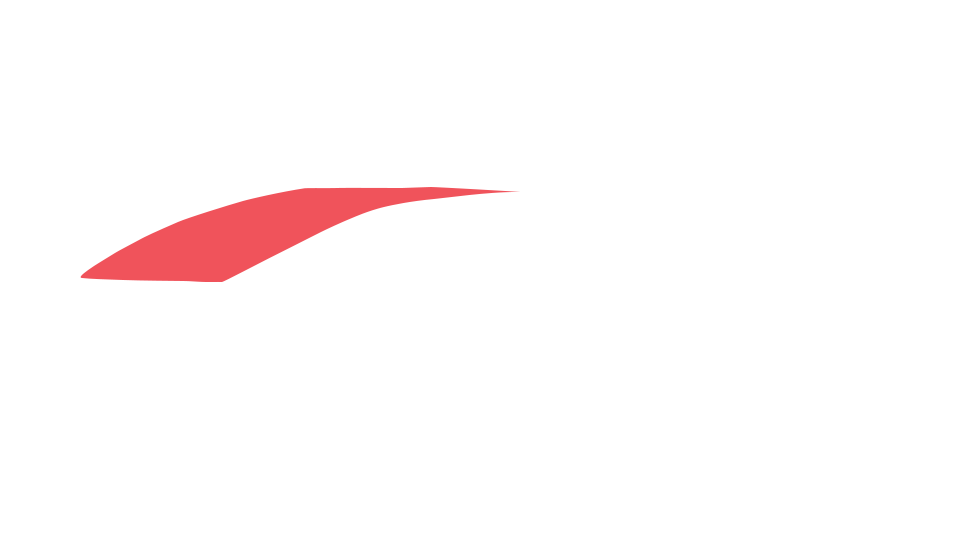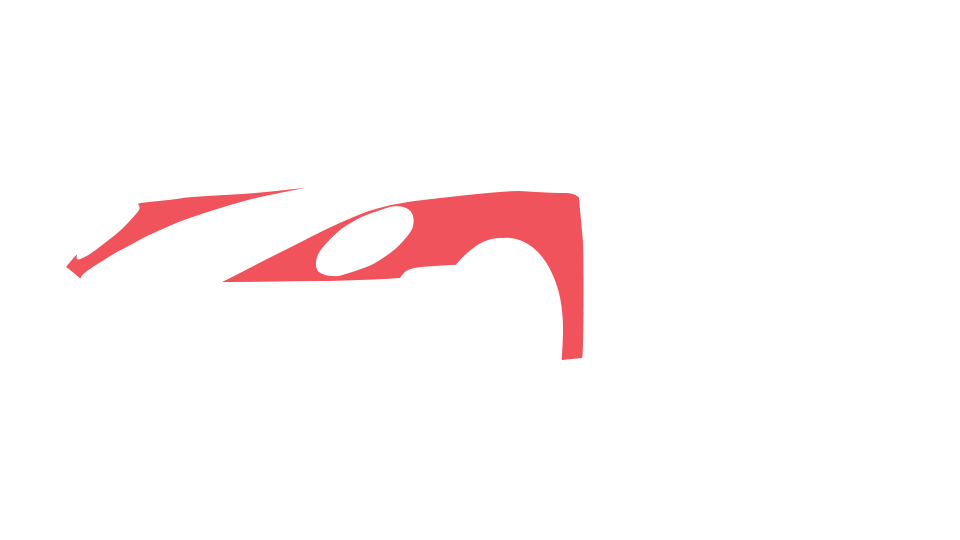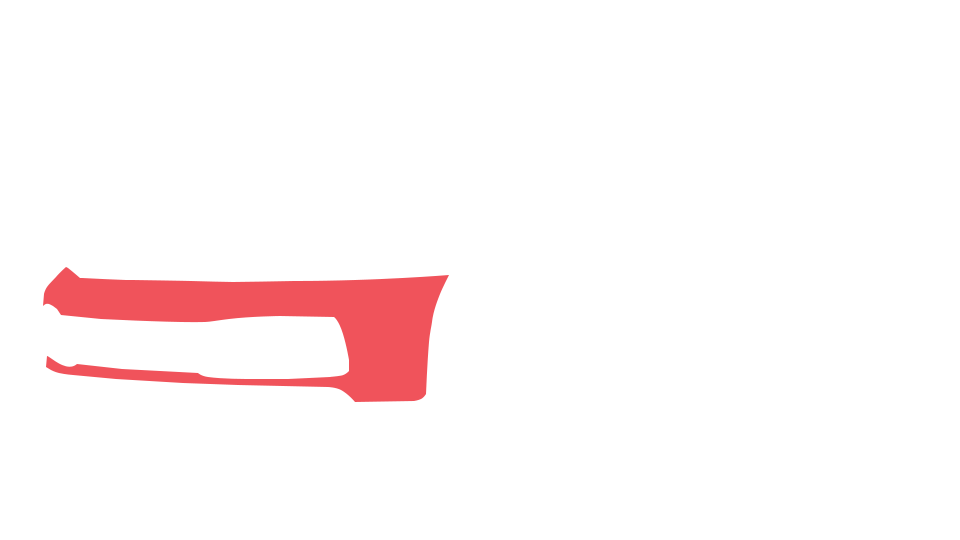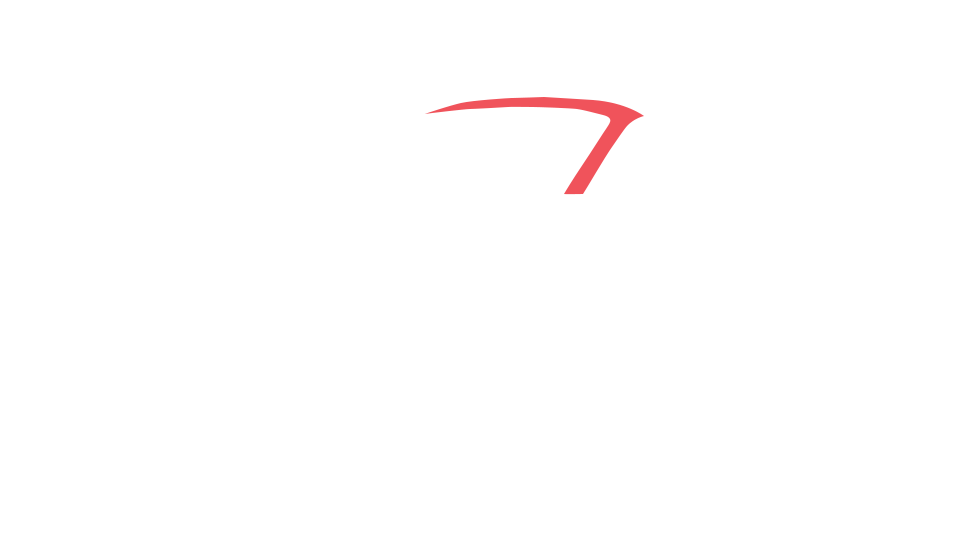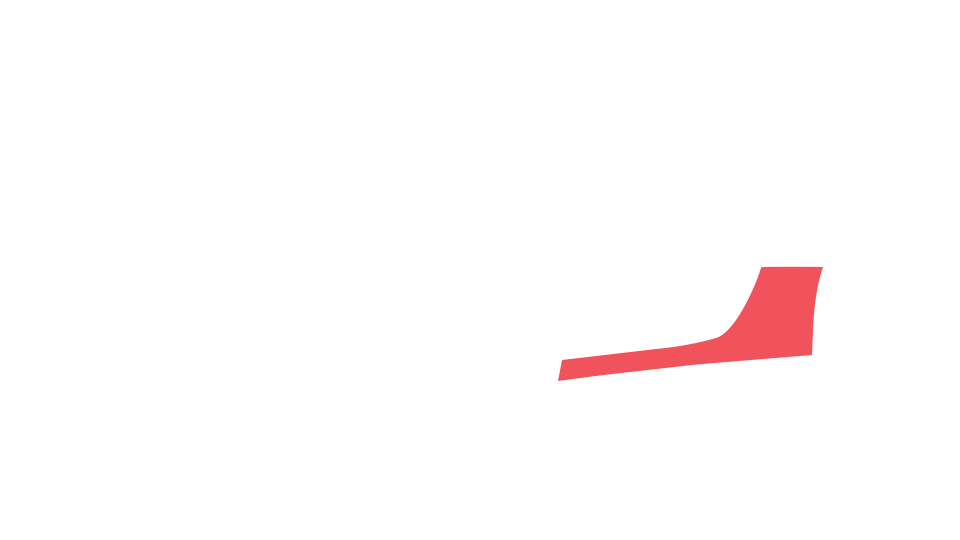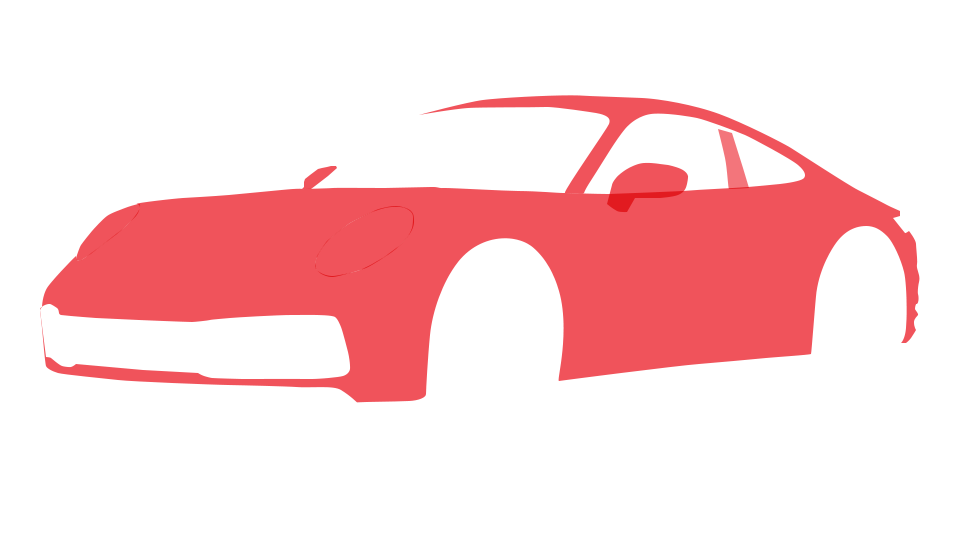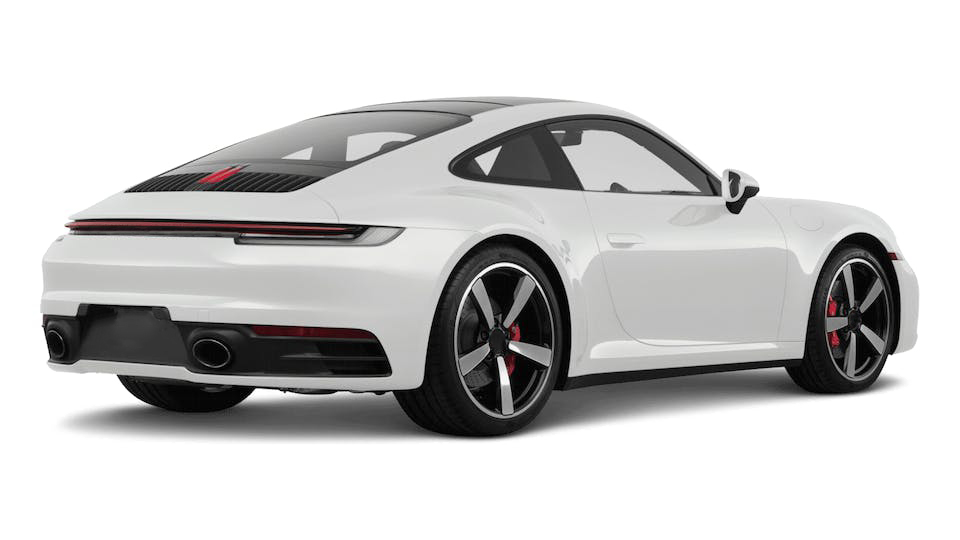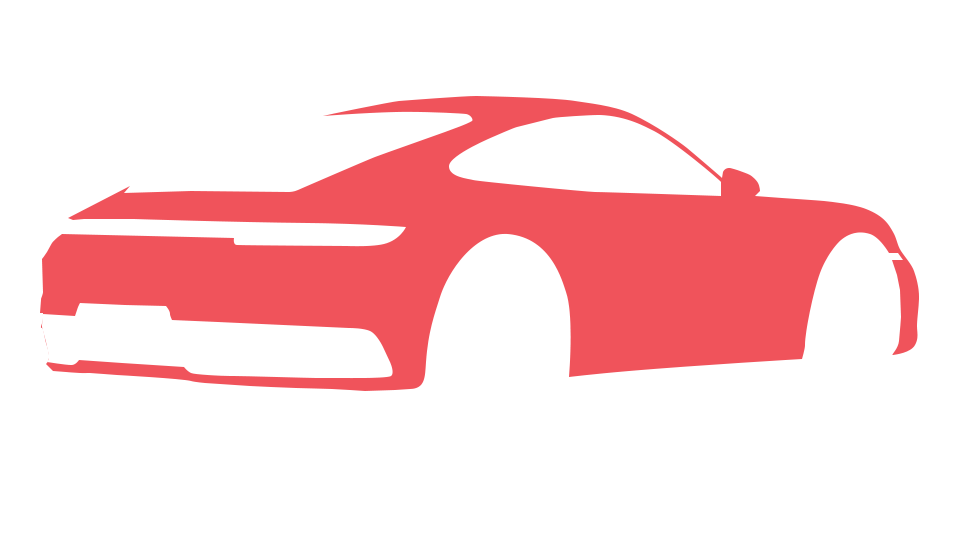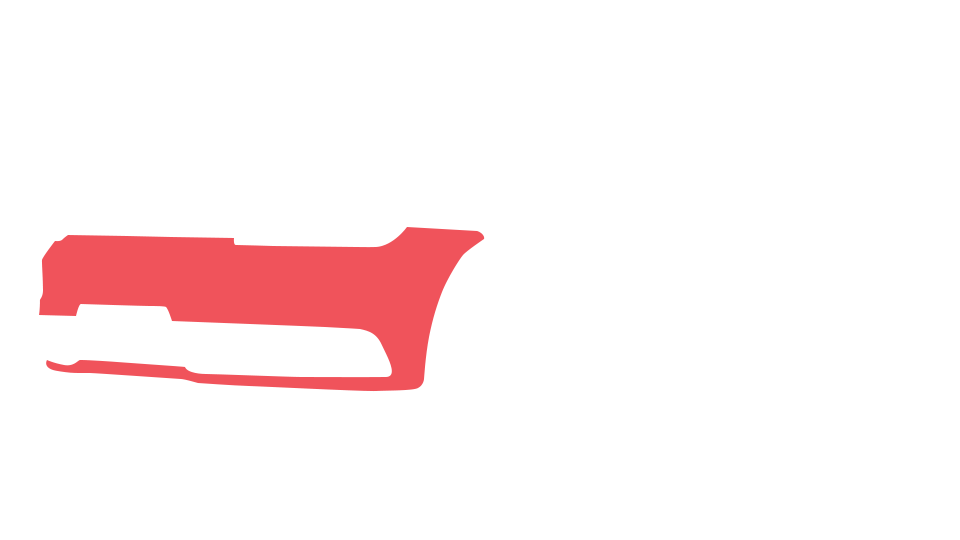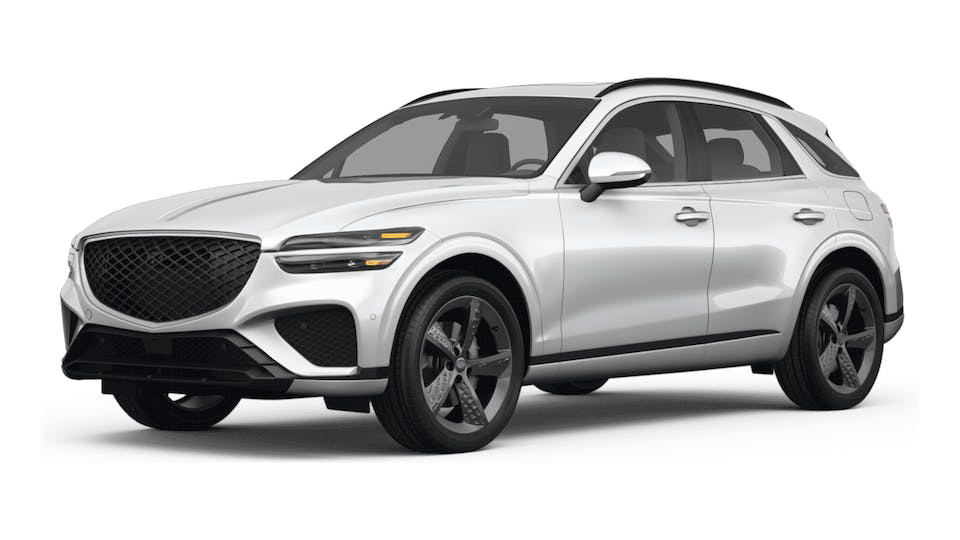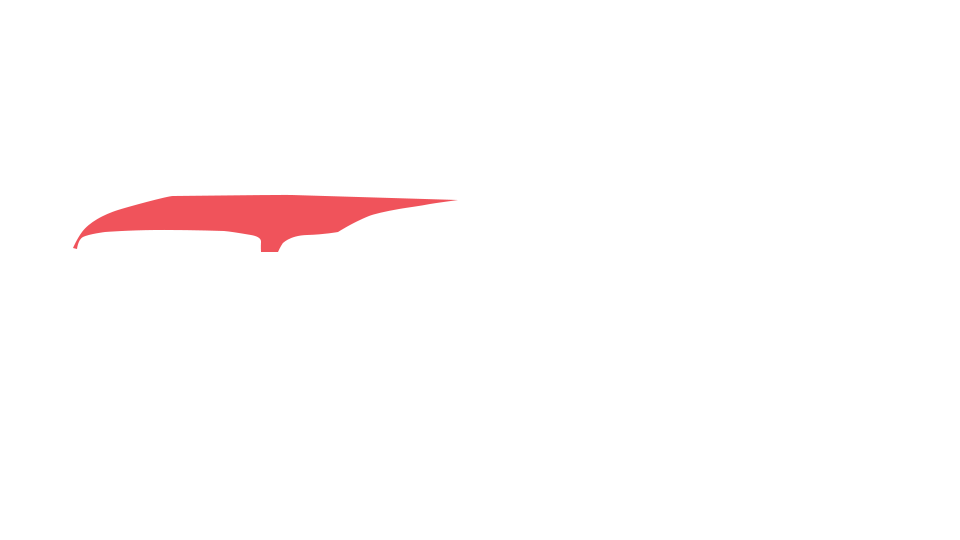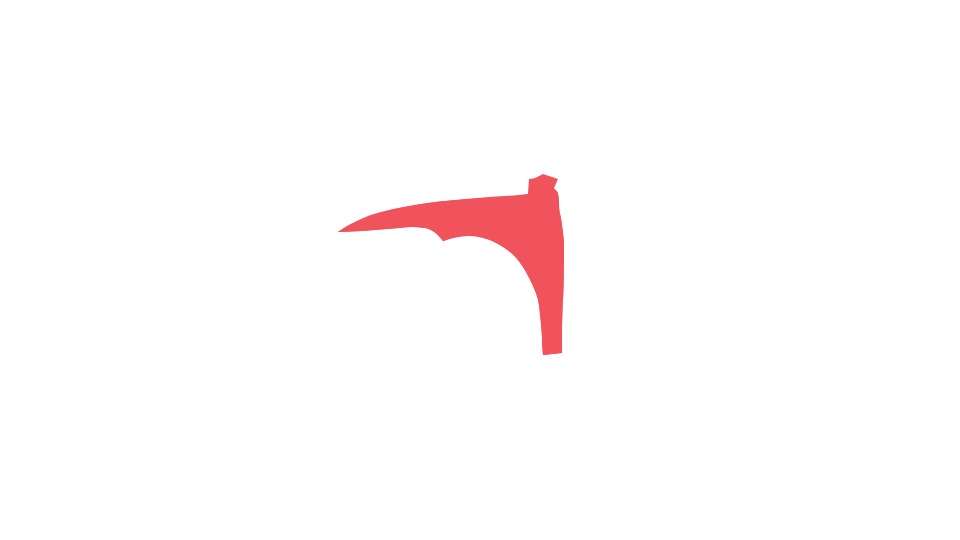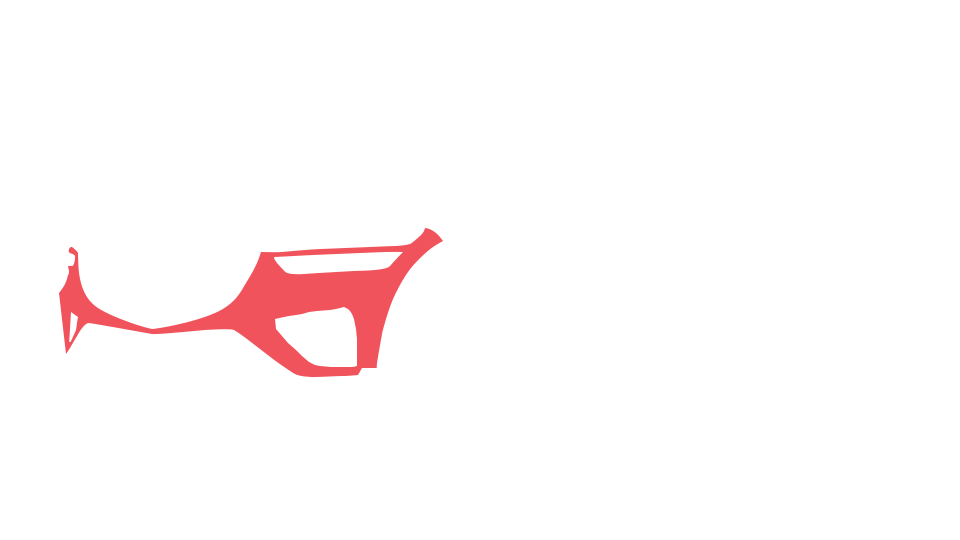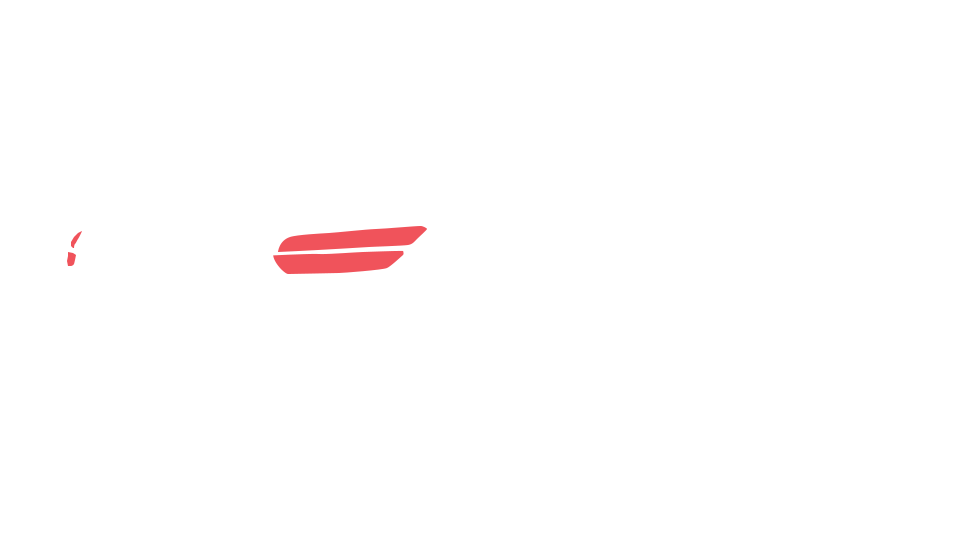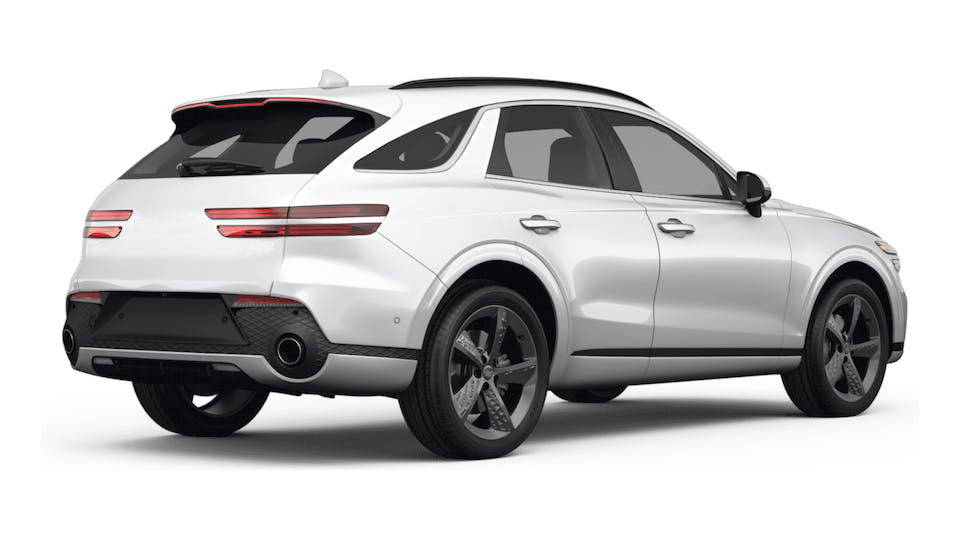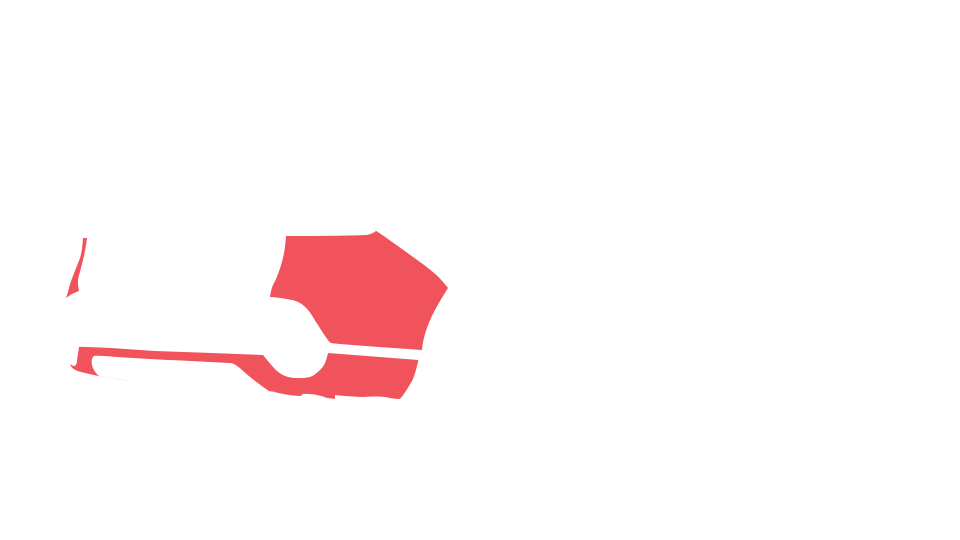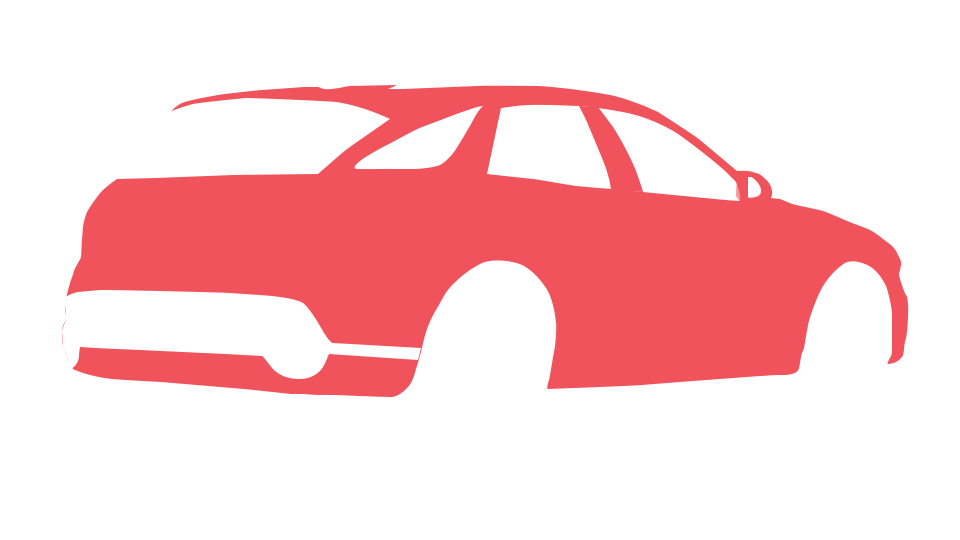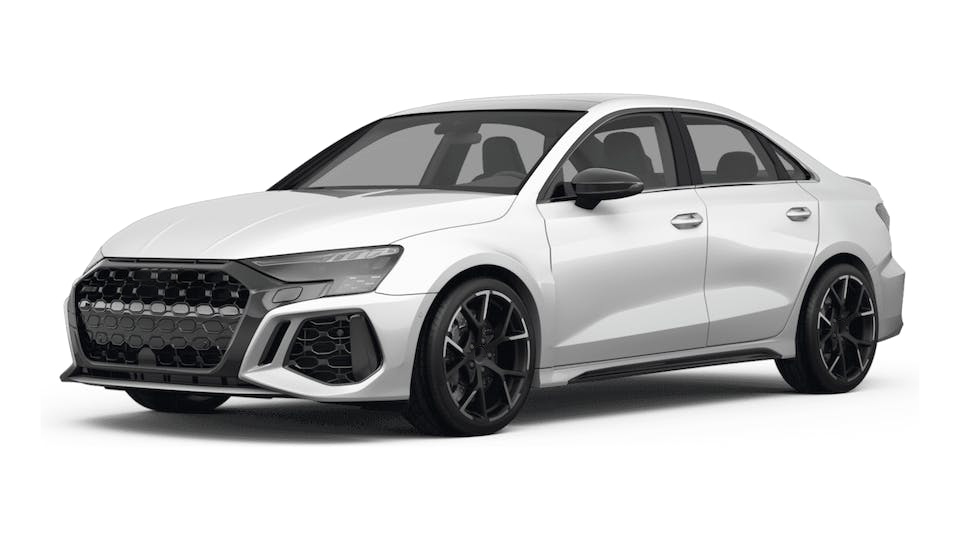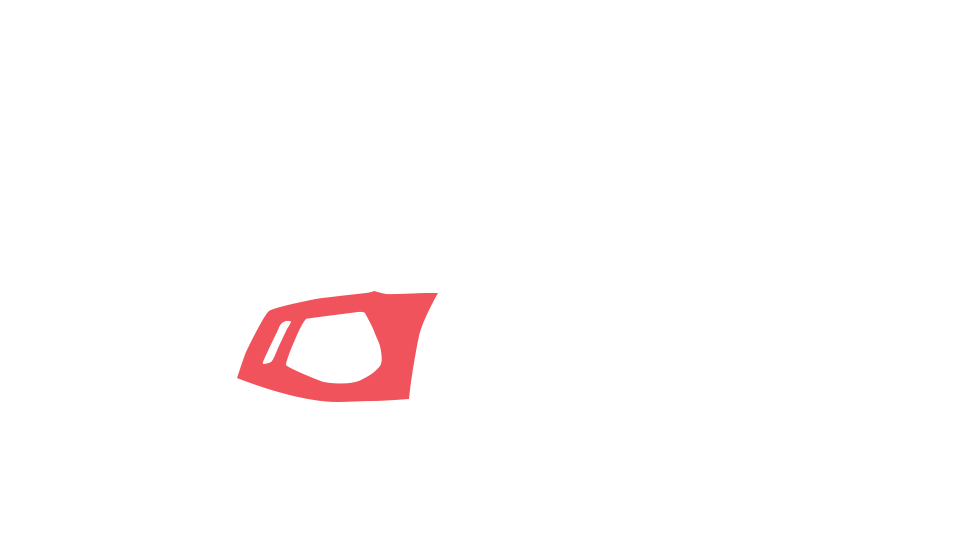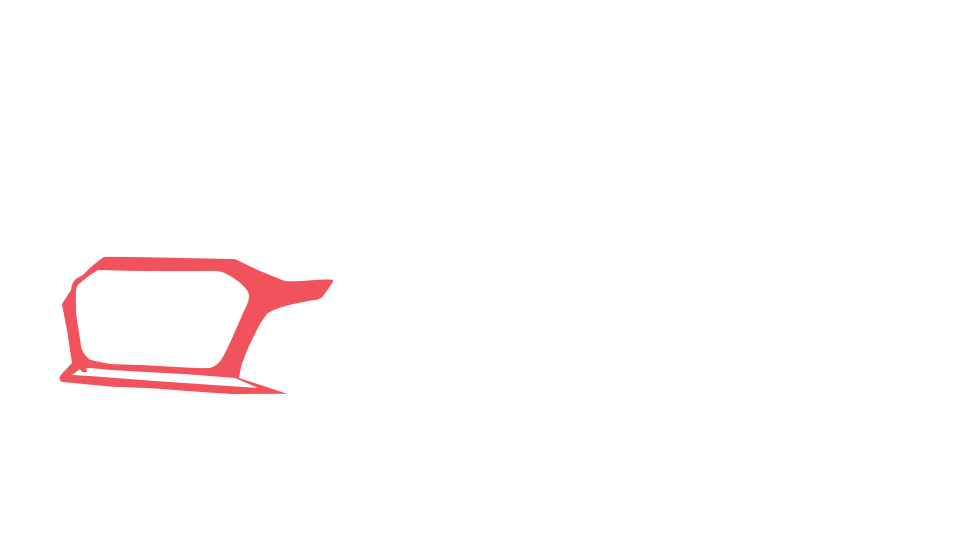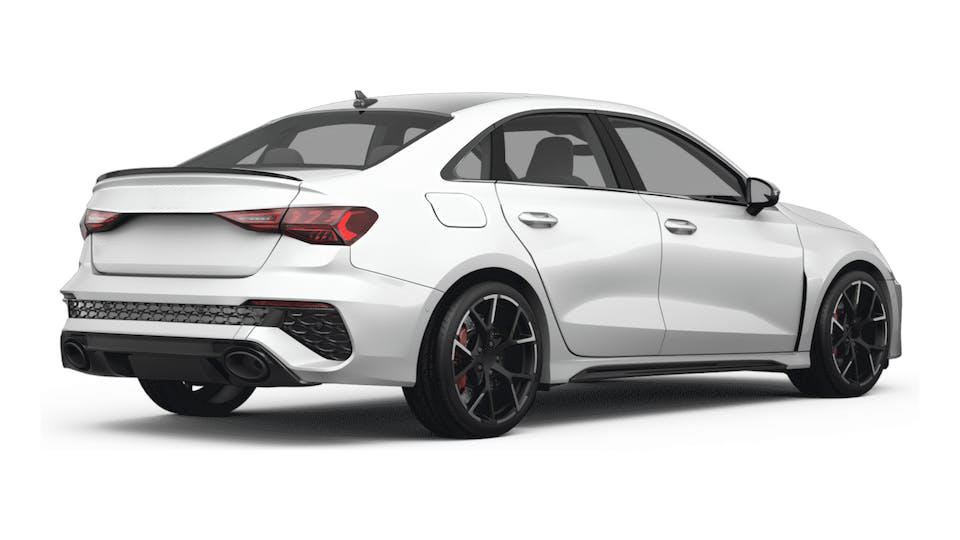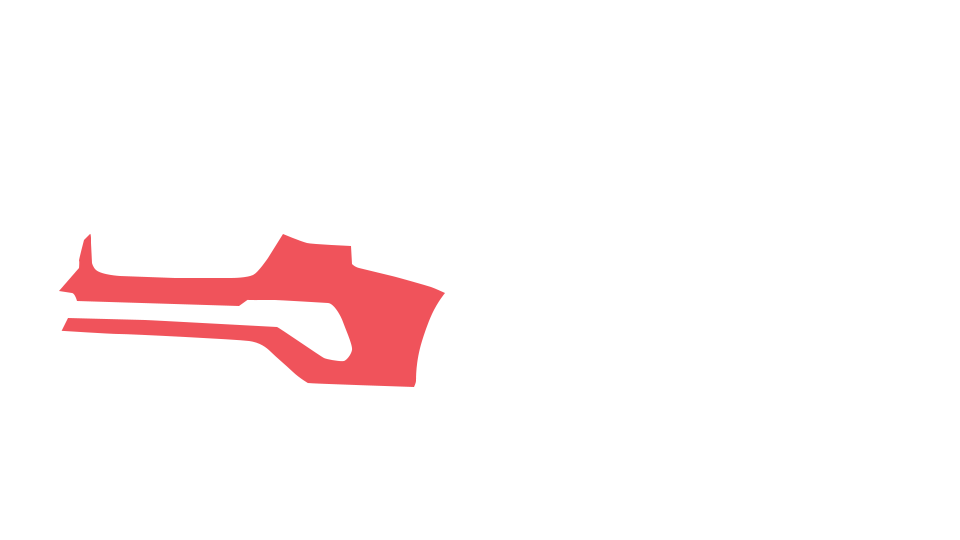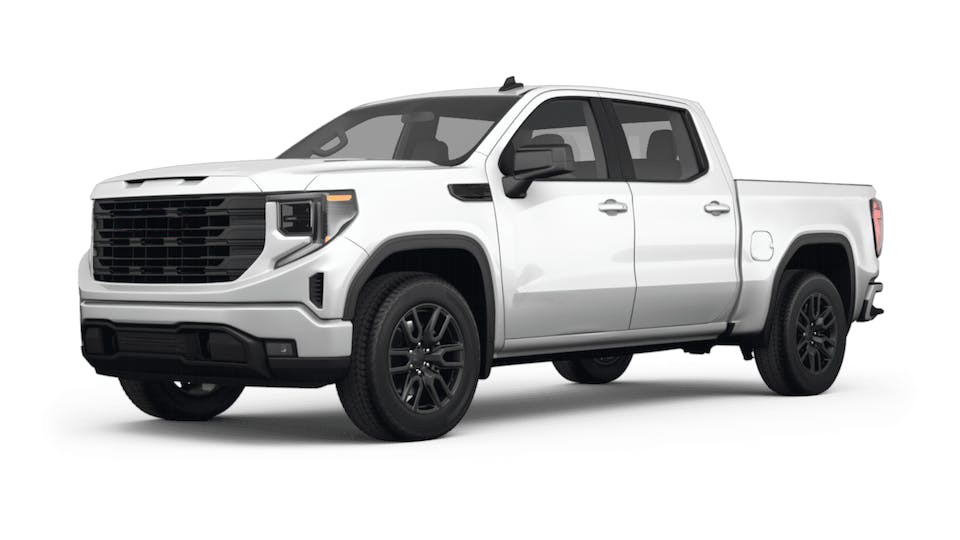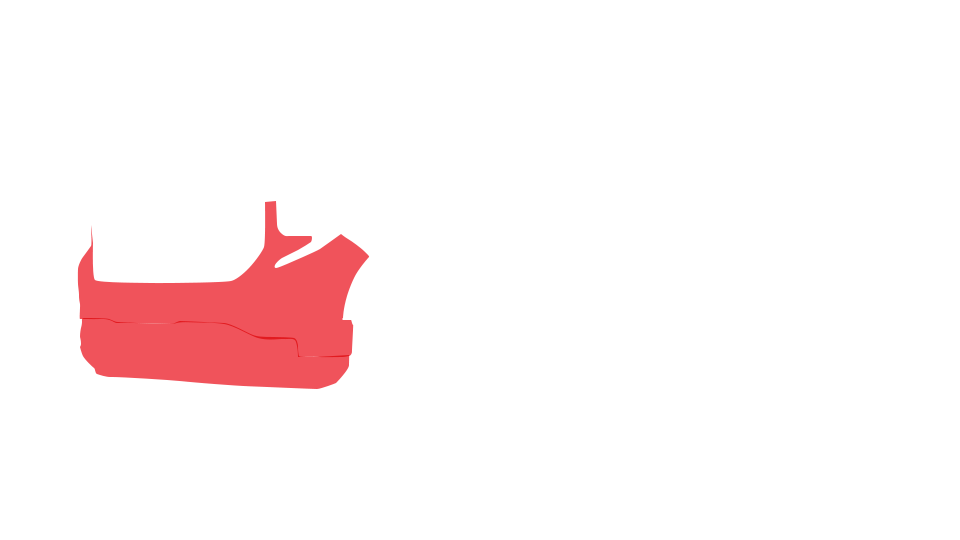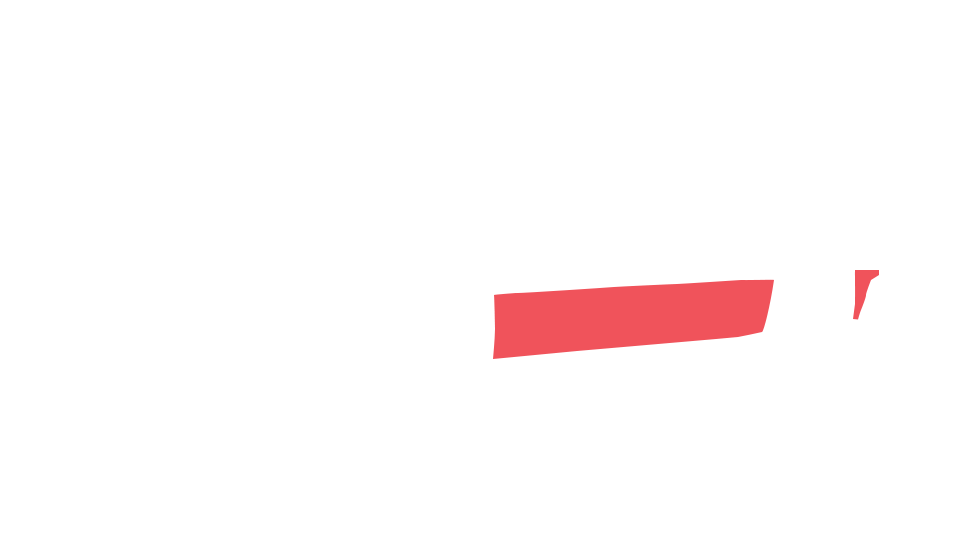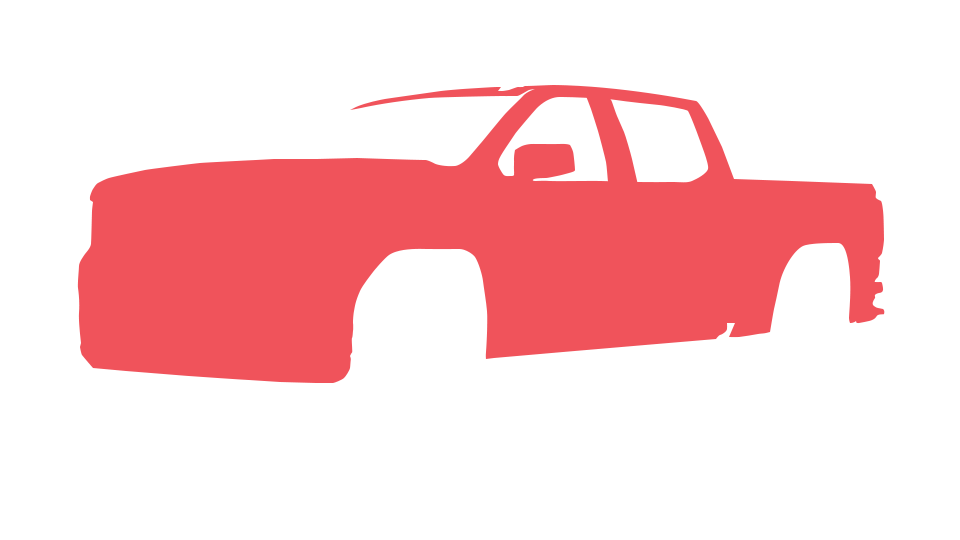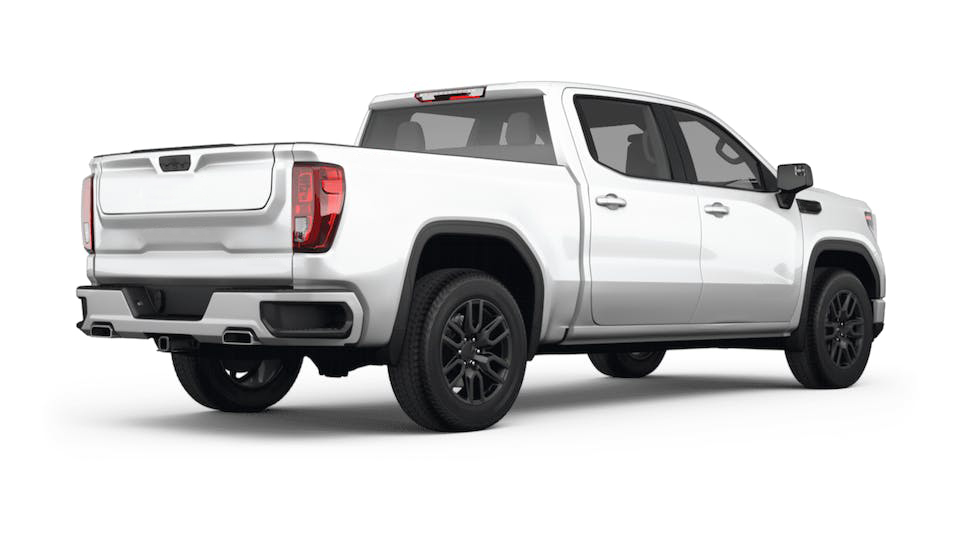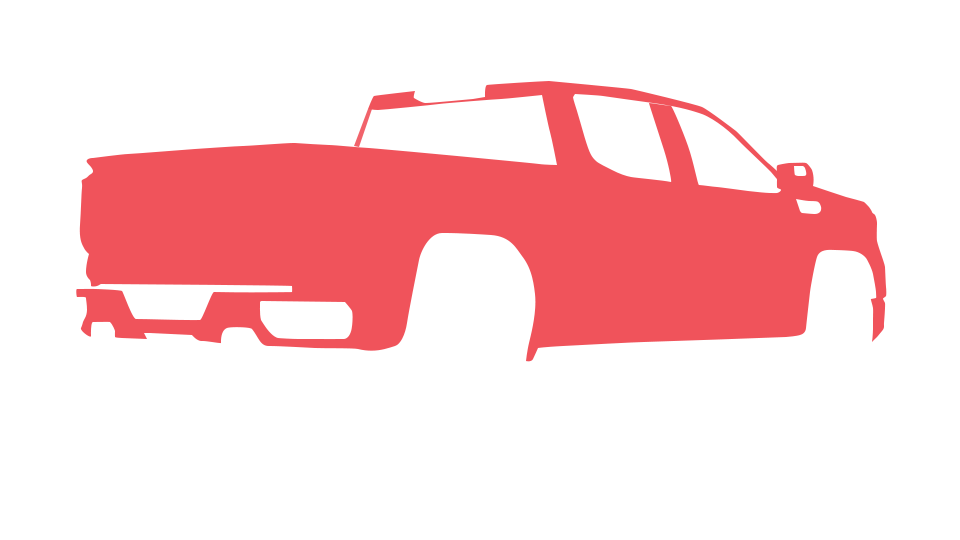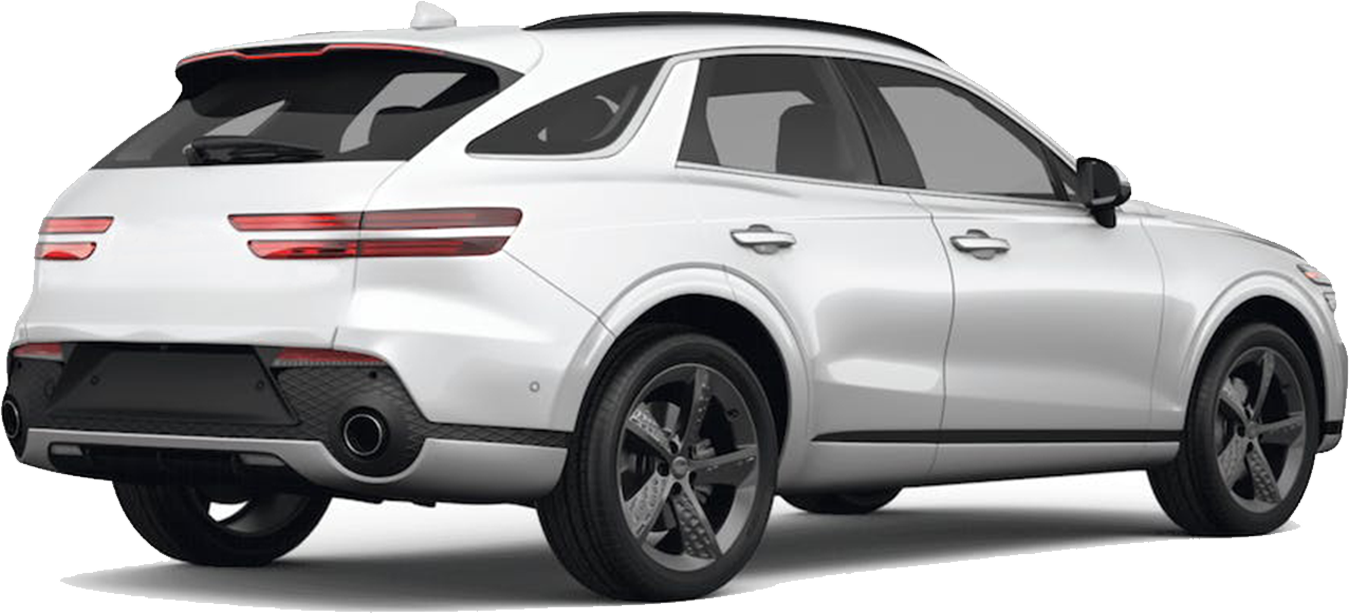 Billy MacLellan
12:33 24 Jul 21
Brought my car to VPS to have PPF (paint protective film) on my 911's front bumper, hood, quarter panel and mirrors. Both Dennis and Pete were very responsive and professional. The best part, the PPF install looked great when I picked up the car the next day. Very happy and would recommend VPS for sure and will be back for sure!
Kevin Campbell
01:01 11 Jun 21
Brian and Peter did a great Job with the Protection Film on the front of my F430!!! Great Service and attention to detail!!
PPF FREQUENTLY ASKED QUESTIONS
Your Title Goes Here
Your content goes here. Edit or remove this text inline or in the module Content settings. You can also style every aspect of this content in the module Design settings and even apply custom CSS to this text in the module Advanced settings.
1. What is Paint Protection Film (PPF)?
Paint protection film (PPF), also known as clear bra or clear film, is a transparent and self-adhesive protective film that is applied to your vehicle's paintwork, providing exceptional protection against stone chips, scratches, insect splatters, road debris and more.
Made from a durable thermoplastic polyurethane, SunTek PPF resists damage and contains self-healing properties which allow light swirls and scratches to be healed away utilizing heat. It is also resistant to yellowing, discoloration, cracking and peeling.
Precisely cut and applied to the desired areas of the vehicle by our Certified technicians, SunTek PPF adheres tightly to the curves and contours of the vehicle, maintaining a seamless appearance while offering long-lasting protection.
2. What surfaces can I protect with PPF?
SunTek PPF can be applied to any smooth surface on your vehicle – glossy or matte – to provide vital protection that can last for years. Examples include paintwork, trim components, carbon fiber, headlights, and more.
3. How do you care for a vehicle with paint protection film installed on it?
Maintaining your vehicle after having it protected with SunTek PPF is easy, as it can be treated just like the rest of your vehicle – it can be washed with standard automotive shampoos and further protected with compatible waxes, sealants, and ceramic coatings. After your installation, our team will walk you through proper care to ensure you're confident in maintaining your protected vehicle with ease for years to come.
Winnipeg
Saskatoon
Calgary
Kelowna
Moncton
Regina
Edmonton