Restore a like-new finish to your vehicle's paintwork by removing swirls, scratches, and haze for an unrivaled depth and shine.
VPS MONCTON
PAINT CORRECTION
Often referred to as 'power polishing' or 'buffing', paint correction removes unsightly swirls, scratches, and other paint defects to reveal a high-gloss finish with unmatched clarity and shine.
Quality paint correction on both vintage and modern paintwork requires a wide array of specialized skills, and our certified technicians are trained to provide superlative results regardless of the paint type or condition – exceeding expectations.
RENEWING YOUR CAR WITH PAINT CORRECTION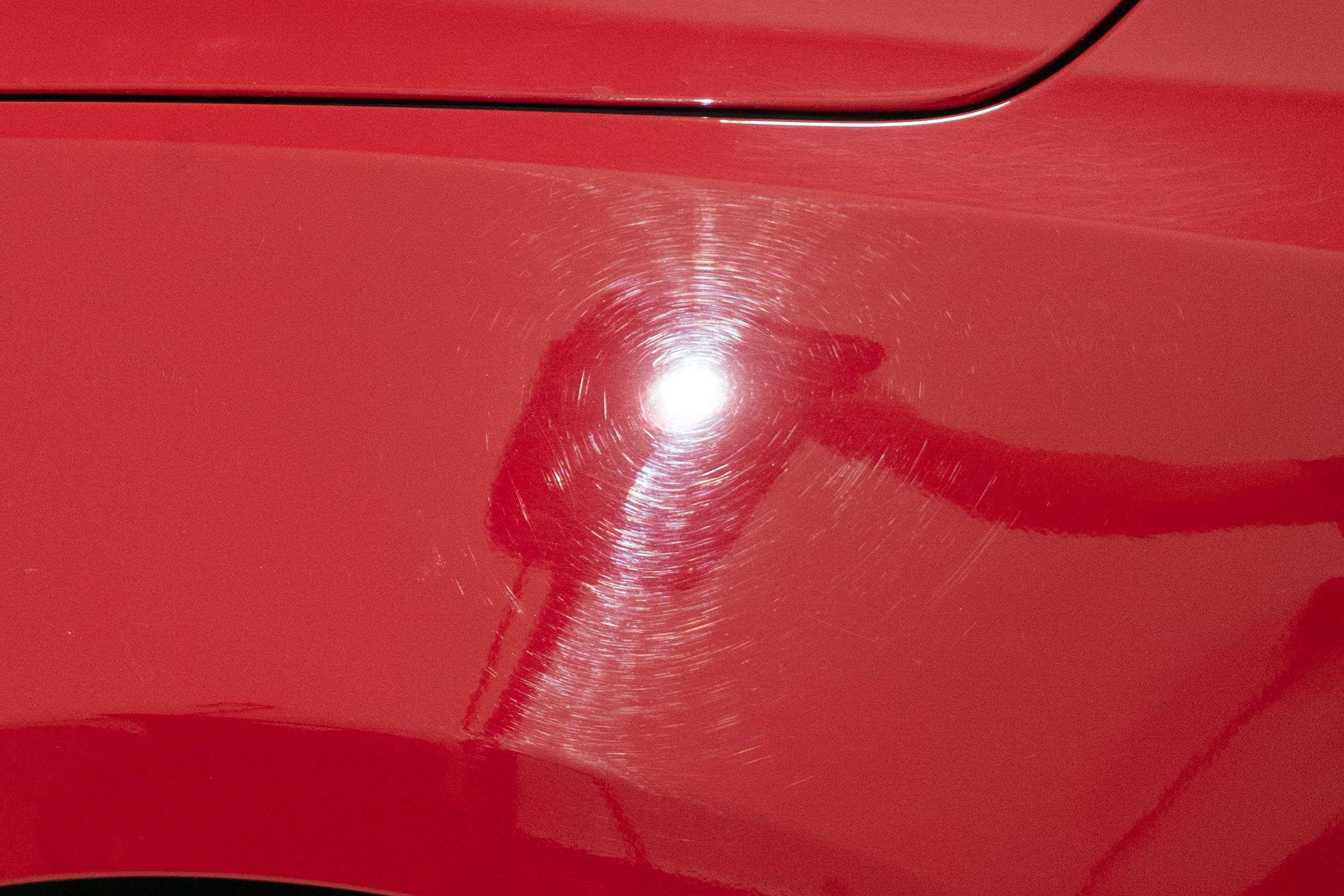 Driving is an aggressive endeavor, regardless of how you care for your vehicle. Improper washing techniques, bird bombs, road debris, UV damage and more cause swirls, scratches, haze, and oxidization to set into your vehicle's paintwork – decreasing its perceived value and appearance.
Utilizing cutting-edge techniques and premium abrasive technologies, our advanced paint correction services are designed to restore and rejuvenate your vehicle's paint, eliminating imperfections and enhancing its depth and clarity without using filling agents. Learn more in our FAQ section below.
LEVELS OF PAINT CORRECTION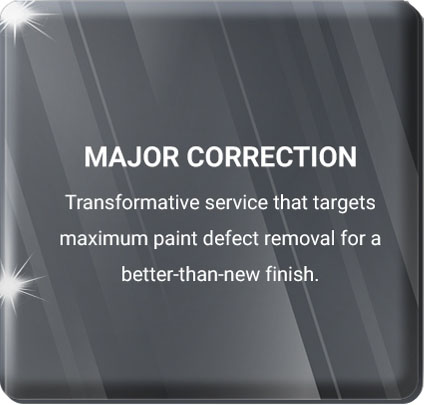 FREQUENTLY ASKED QUESTIONS
Your Title Goes Here
Your content goes here. Edit or remove this text inline or in the module Content settings. You can also style every aspect of this content in the module Design settings and even apply custom CSS to this text in the module Advanced settings.
1. How does paint correction work?
After carefully decontaminating your vehicles paintwork of all impurities, a microscopic amount of the top layer of paintwork (clear-coat layer on most modern vehicles) is removed to smooth away imperfections; quite often, several of these passes are required to both remove the severe defects and refine the finish for the highest shine and gloss. Various steps are taken to remove imperfections while preserving the integrity of the surfaces being worked on.
2. Why do we offer 3 levels of paint correction?
Every paint system is unique – including the amount and severity of the existing imperfections, alongside how 'soft' or 'hard' the paint system is (referring to how susceptible the paint is to receiving scratches). Just as every paint system is unique, every owner's desires and expectations are equally different as well. Our 3 levels of paint correction are specifically designed to accommodate a variety of paint systems, desires, and budgets to ensure expectations are always exceeded.
3. Can paint correction damage my paint?
When performed correctly, paint correction is a perfectly safe process. However, there are a number of factors and precautions that must be taken to ensure the safety and long-term integrity of your vehicle's paint.
Our technicians perform an extensive wash & decontamination service to ensure all impurities are removed from the paintwork before it is polished, which could otherwise lead to extensive paint damage during the polishing process. Once this prep is complete, we utilize a variety of machines, pads, and liquid abrasives to test the receptiveness of your vehicle's specific paint system to match the paint correction chosen.
When applicable, we will also measure the thickness of the paint utilizing a Paint Thickness Gauge, which allows us to ensure we fully understand the true condition of your paint prior to commencing any polishing.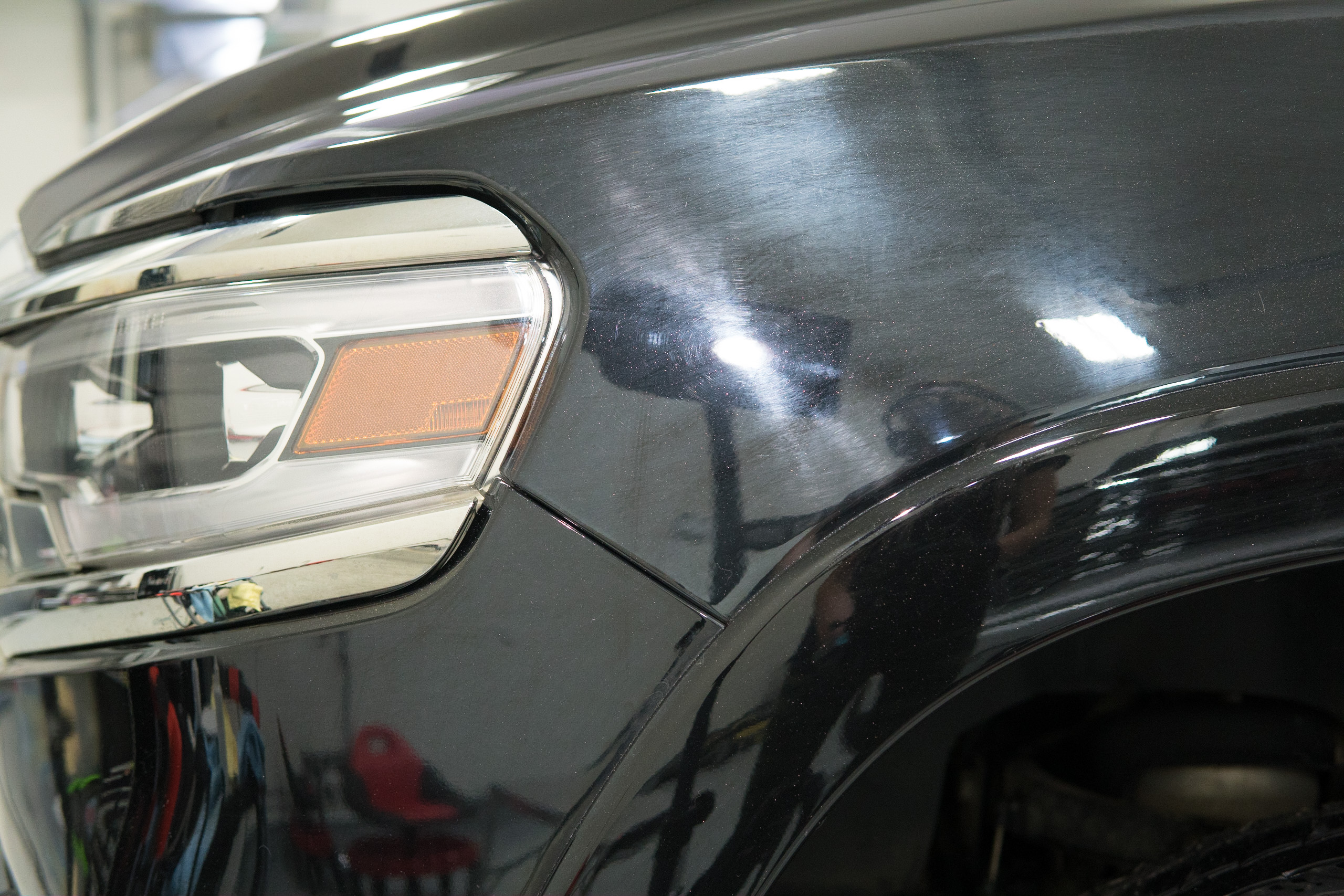 Billy MacLellan
12:33 24 Jul 21
Brought my car to VPS to have PPF (paint protective film) on my 911's front bumper, hood, quarter panel and mirrors. Both Dennis and Pete were very responsive and professional. The best part, the PPF install looked great when I picked up the car the next day. Very happy and would recommend VPS for sure and will be back for sure!
Kevin Campbell
01:01 11 Jun 21
Brian and Peter did a great Job with the Protection Film on the front of my F430!!! Great Service and attention to detail!!
Over 25 years of experience in PPF, tint, and paint correction
PPF CONFIGURATOR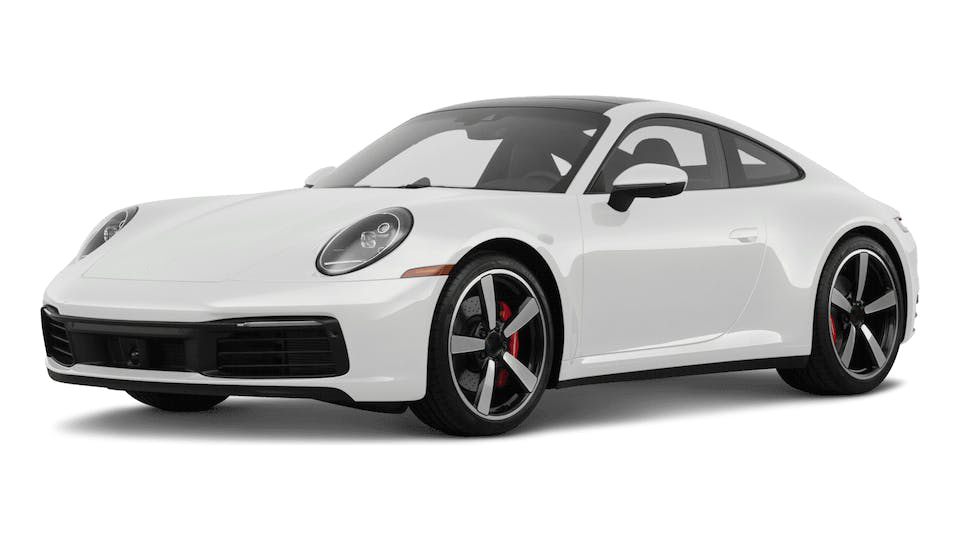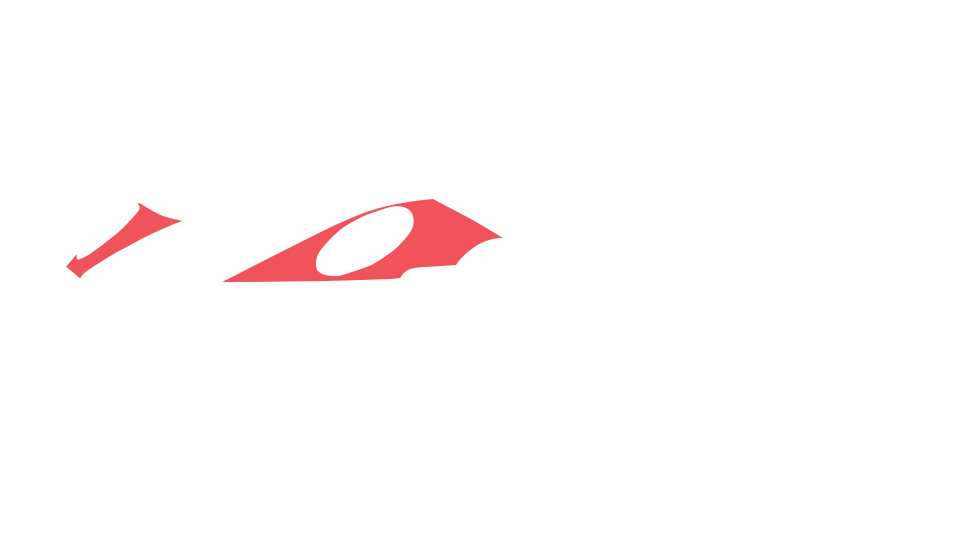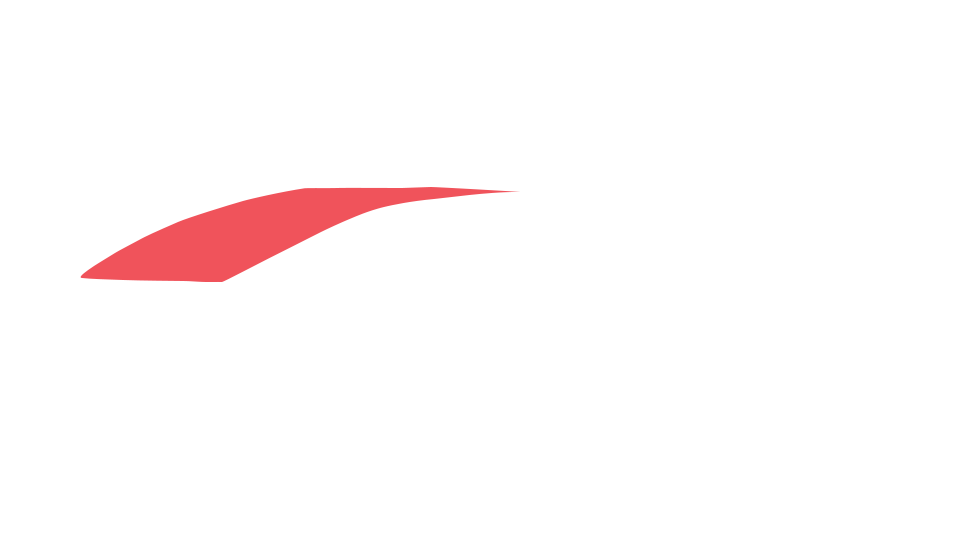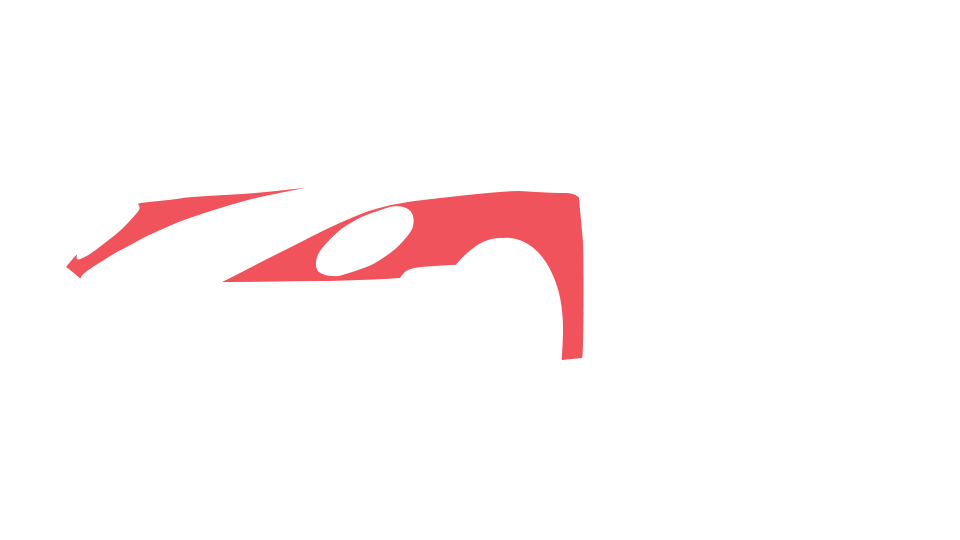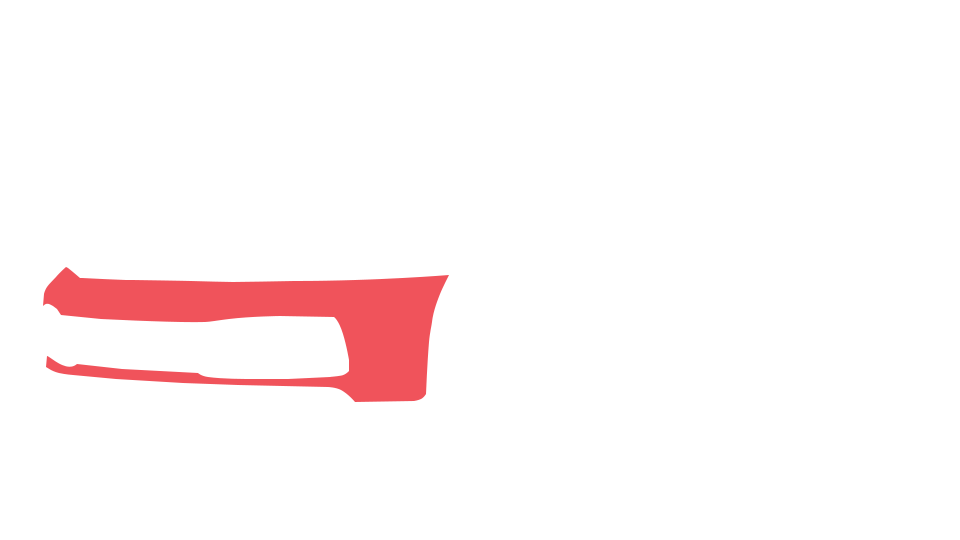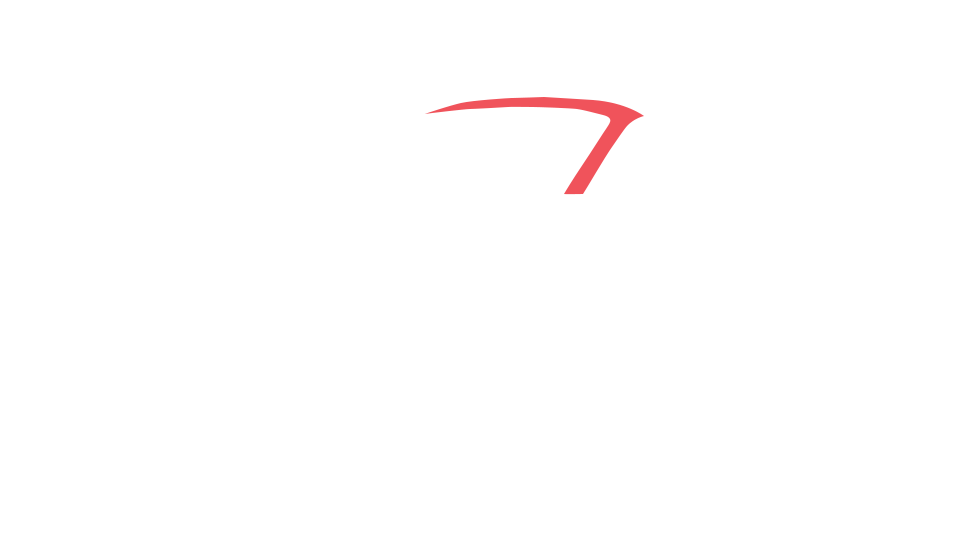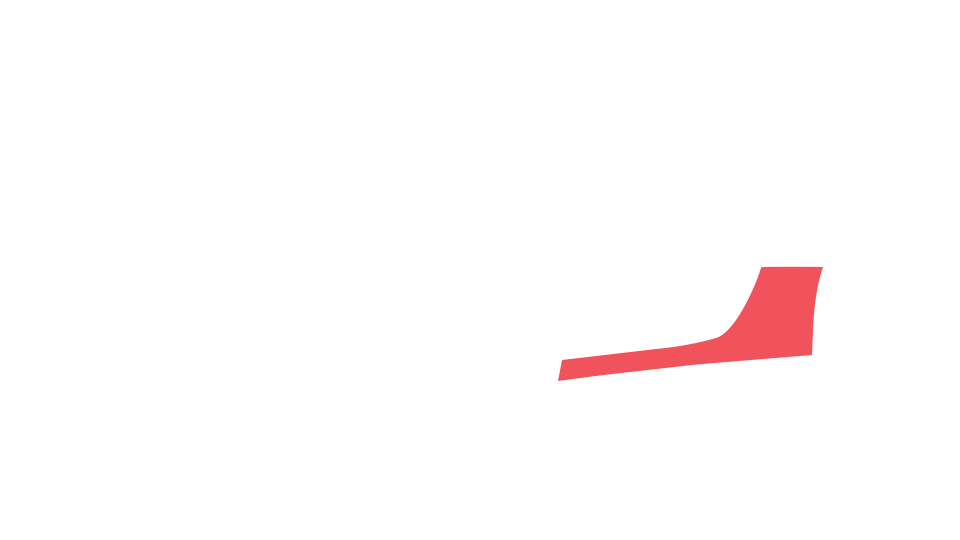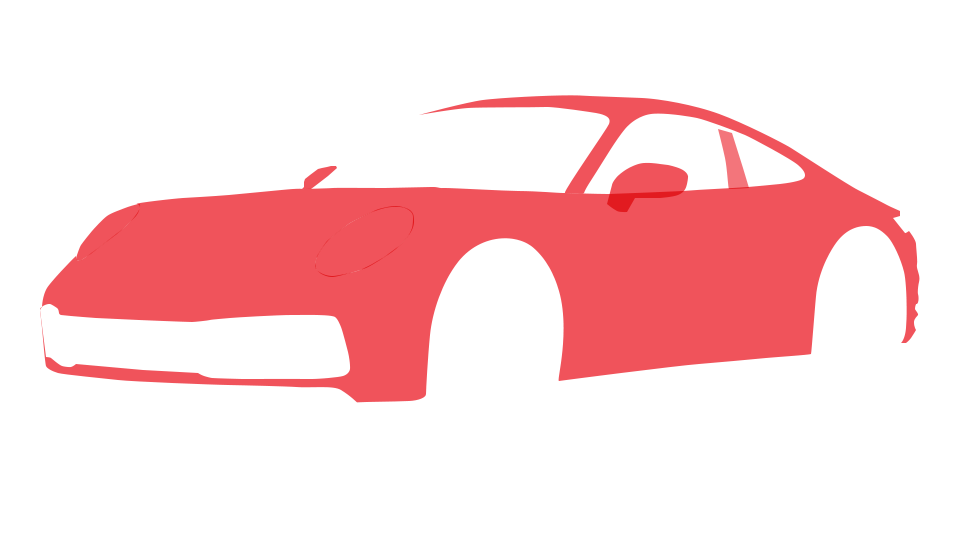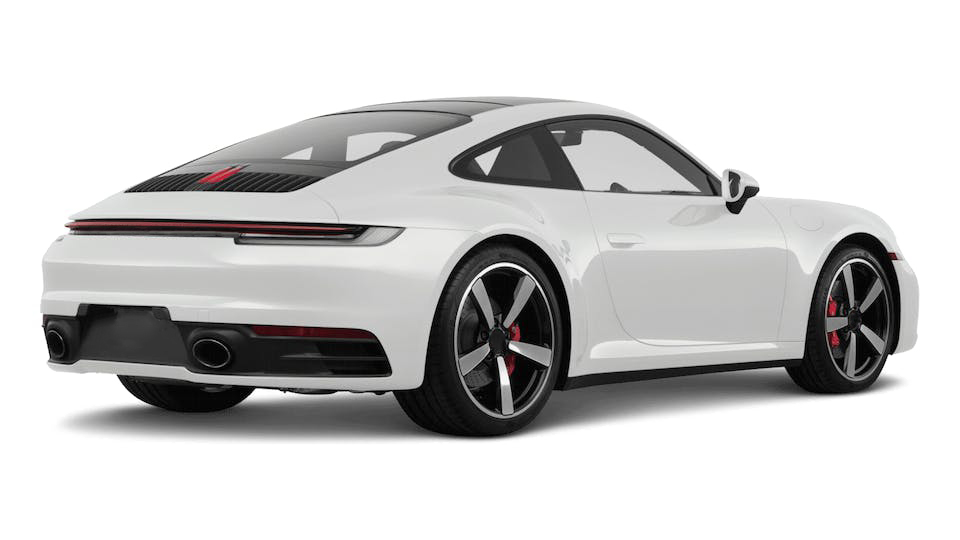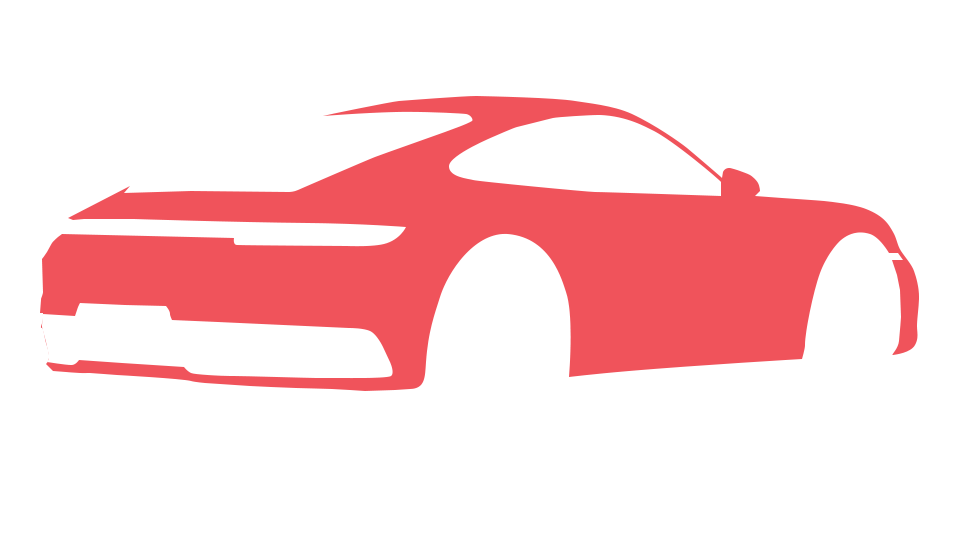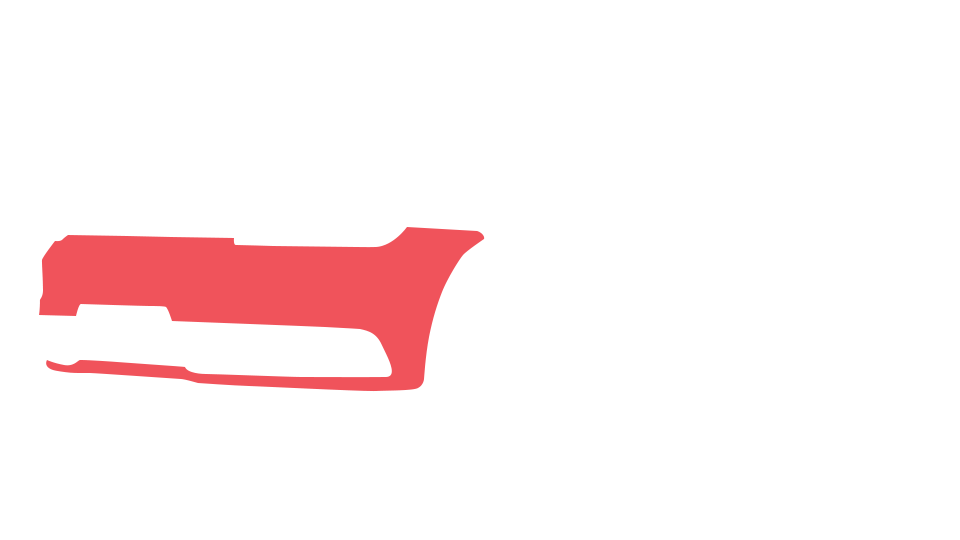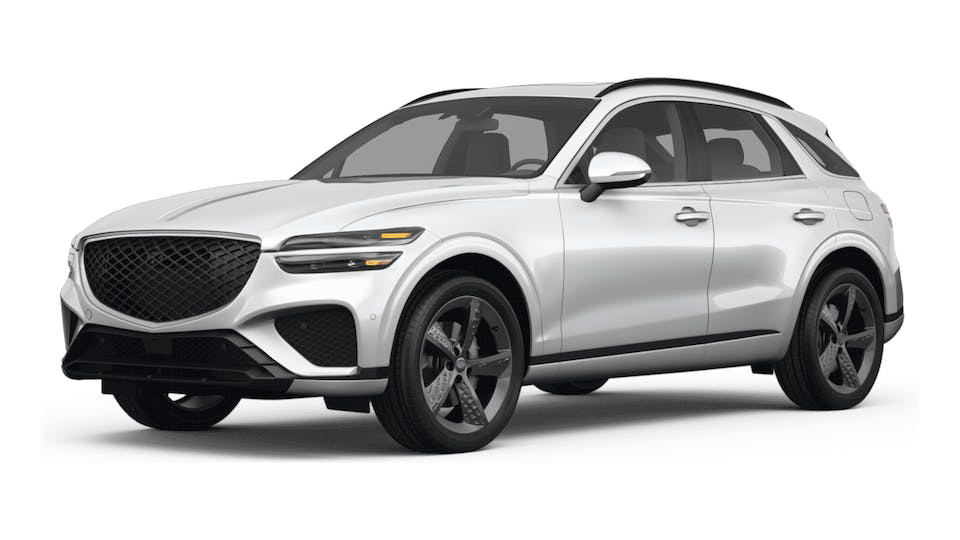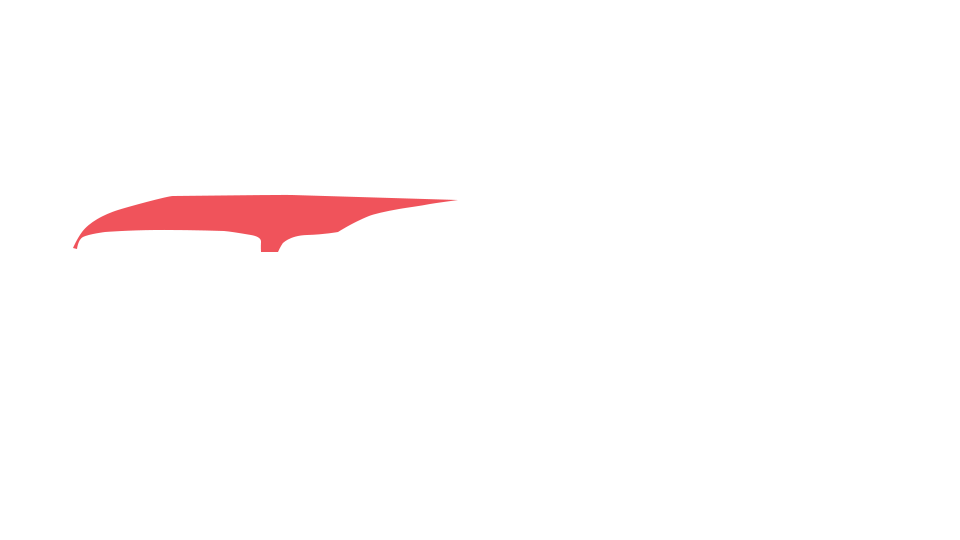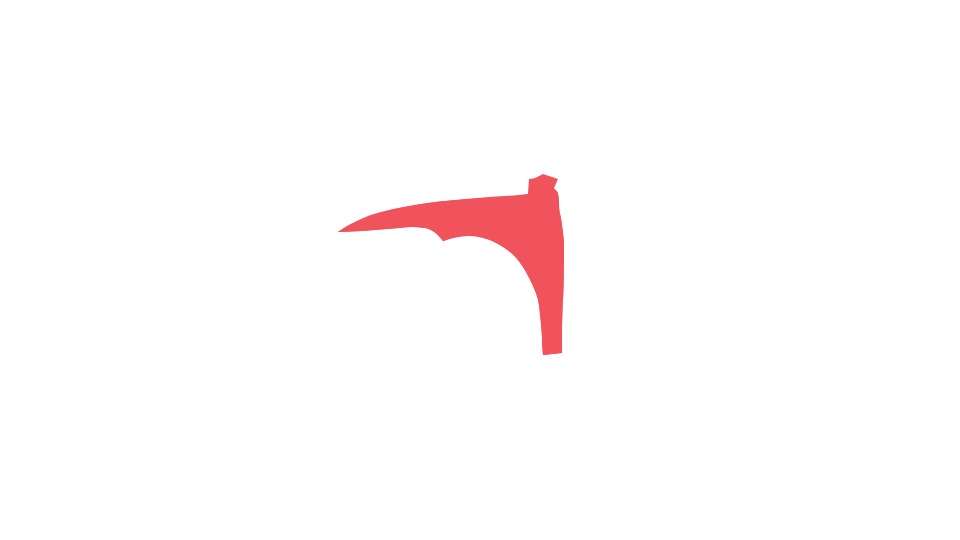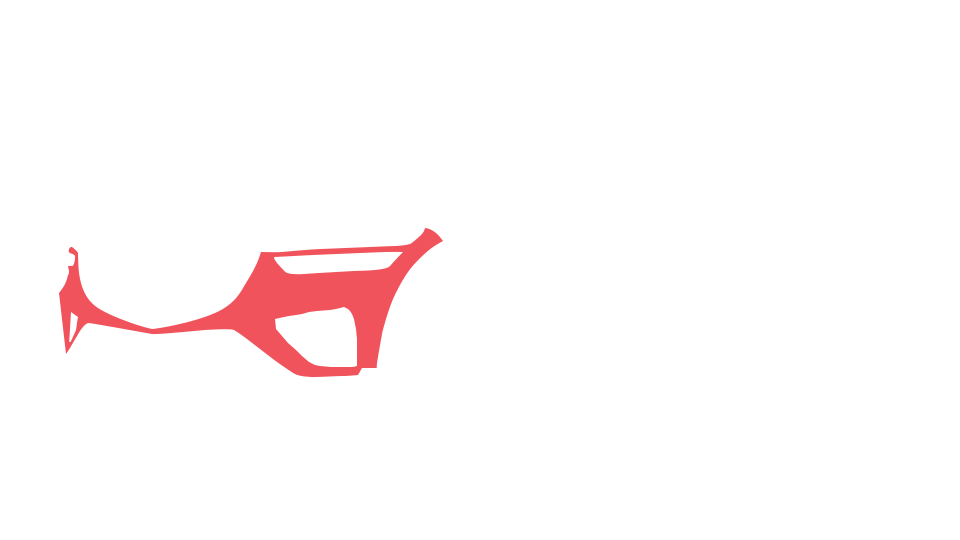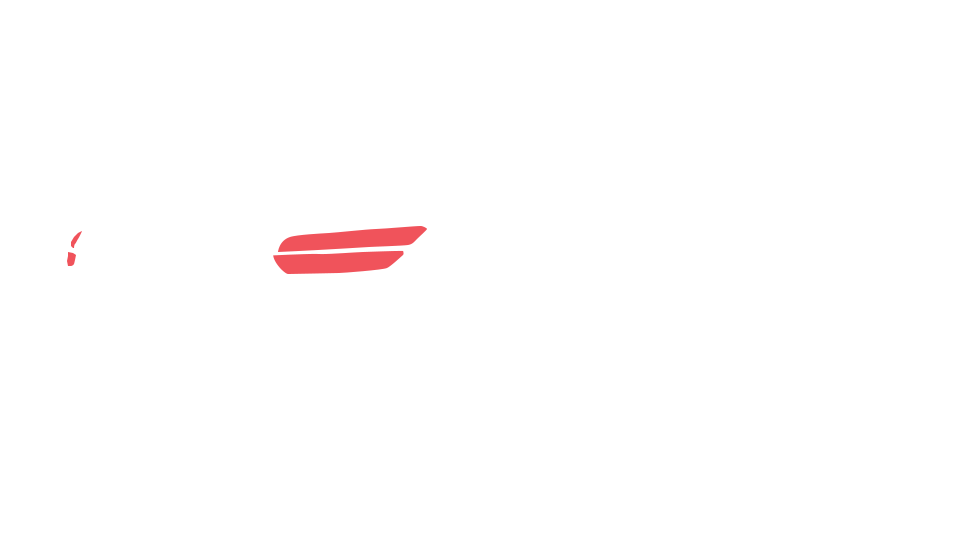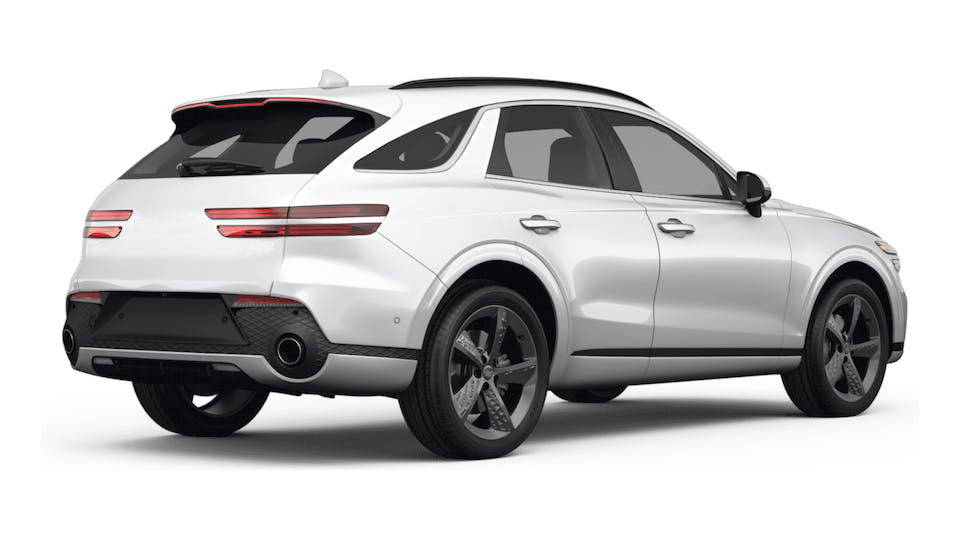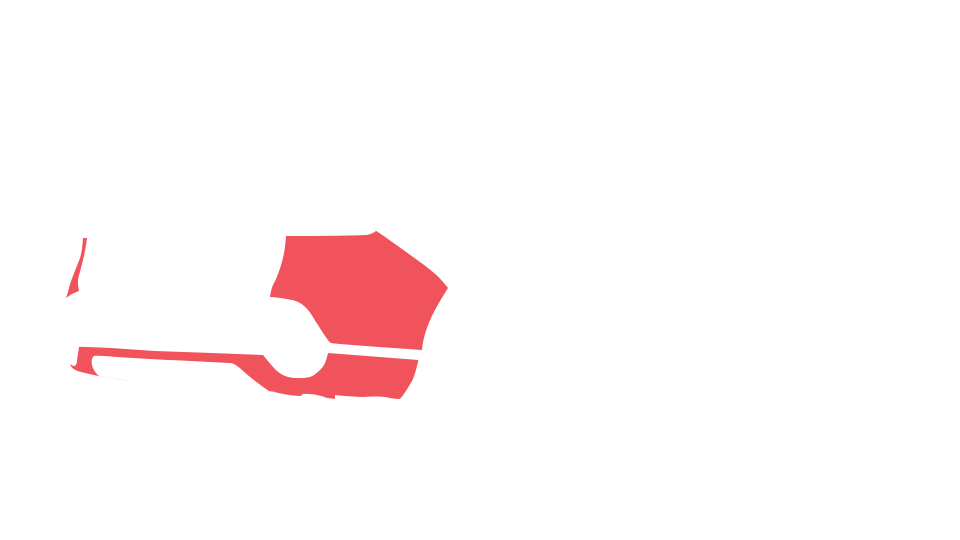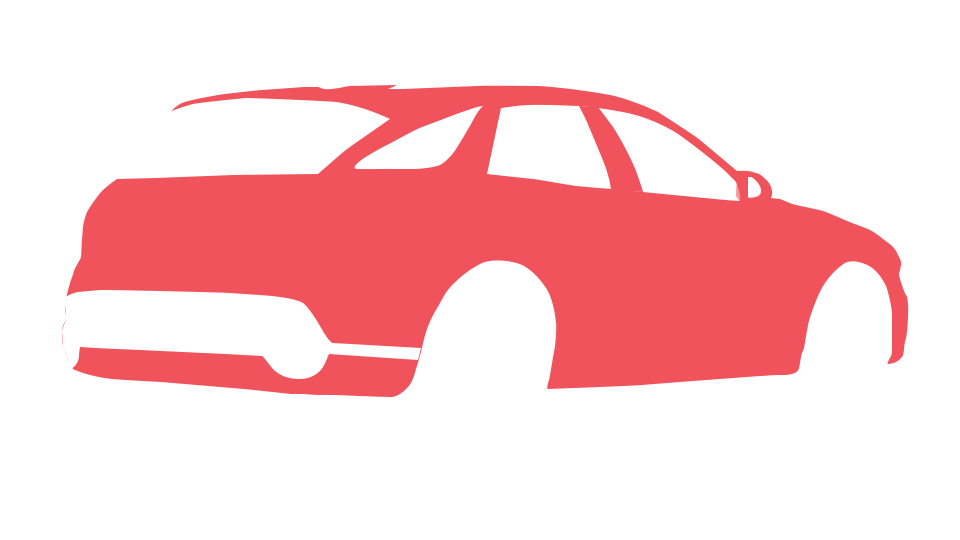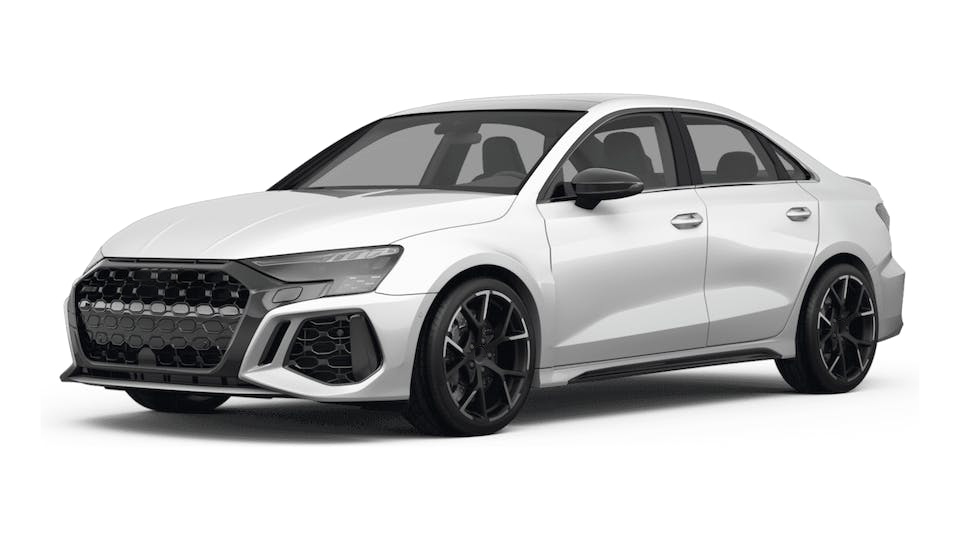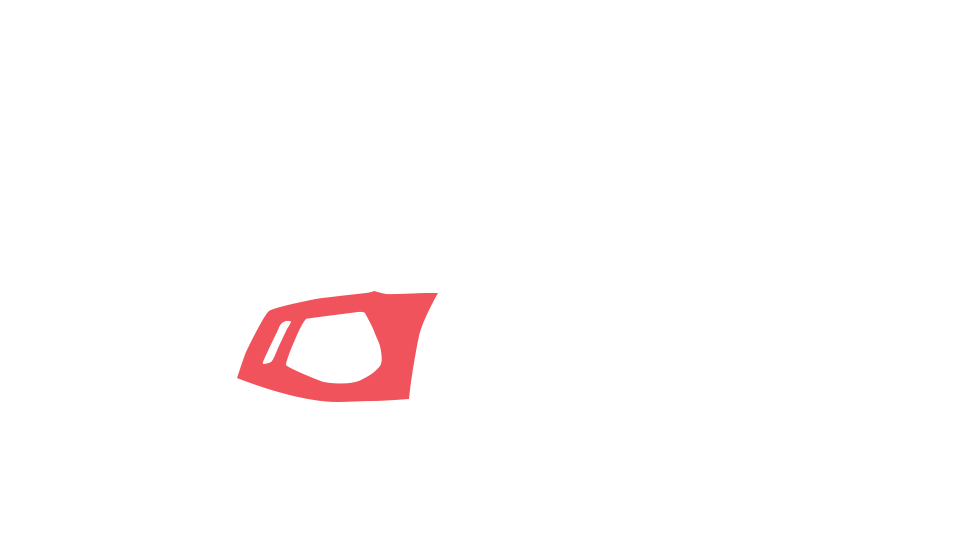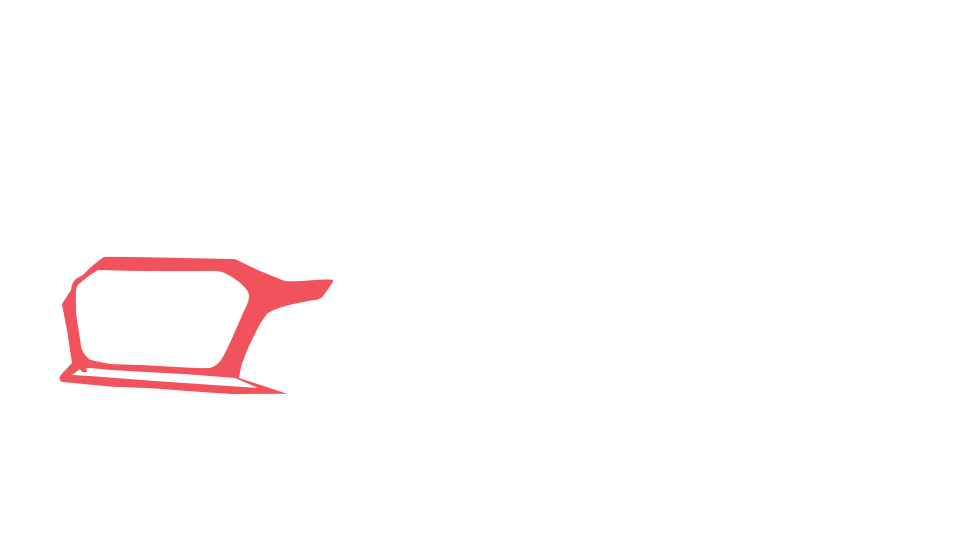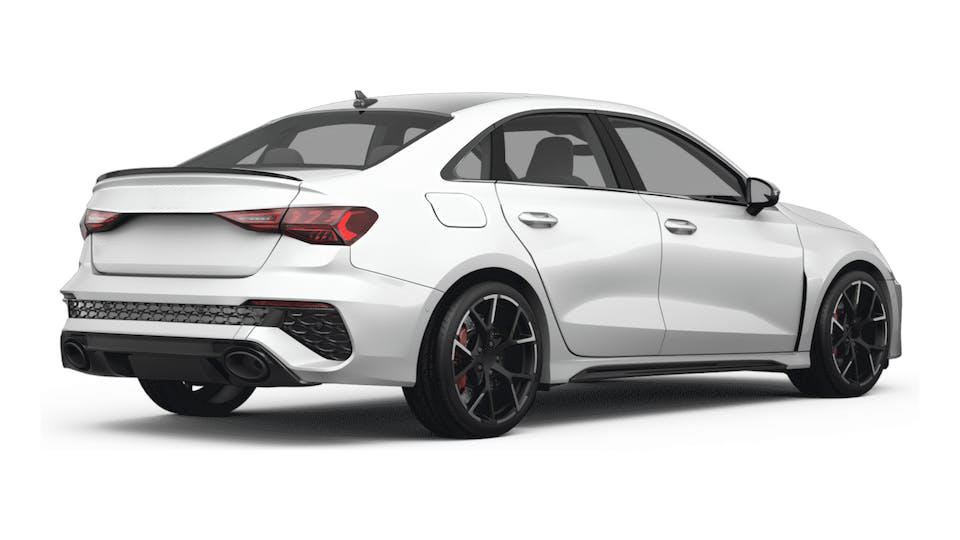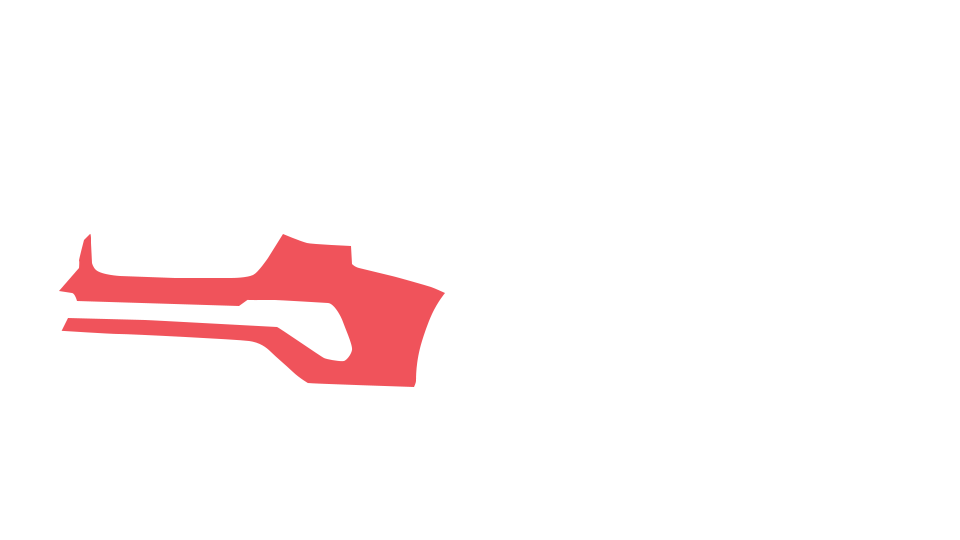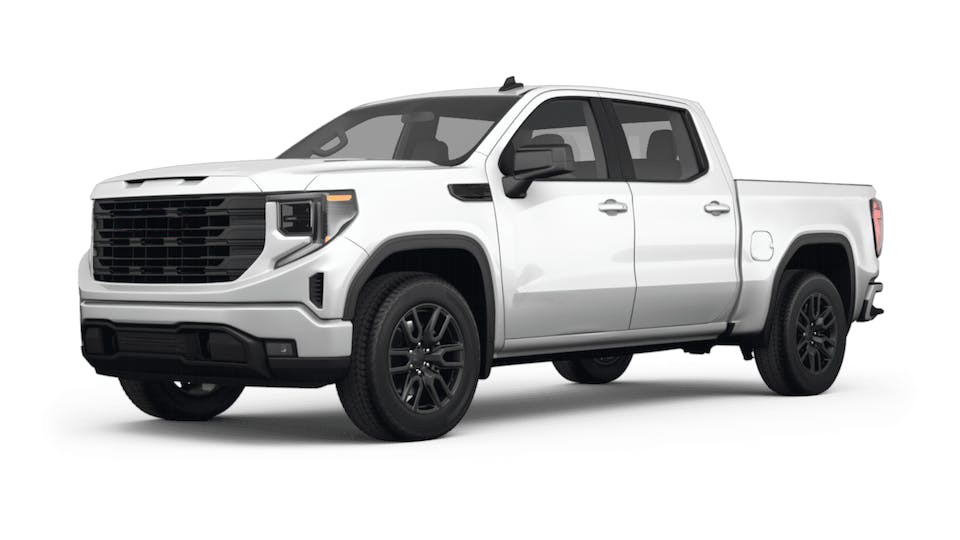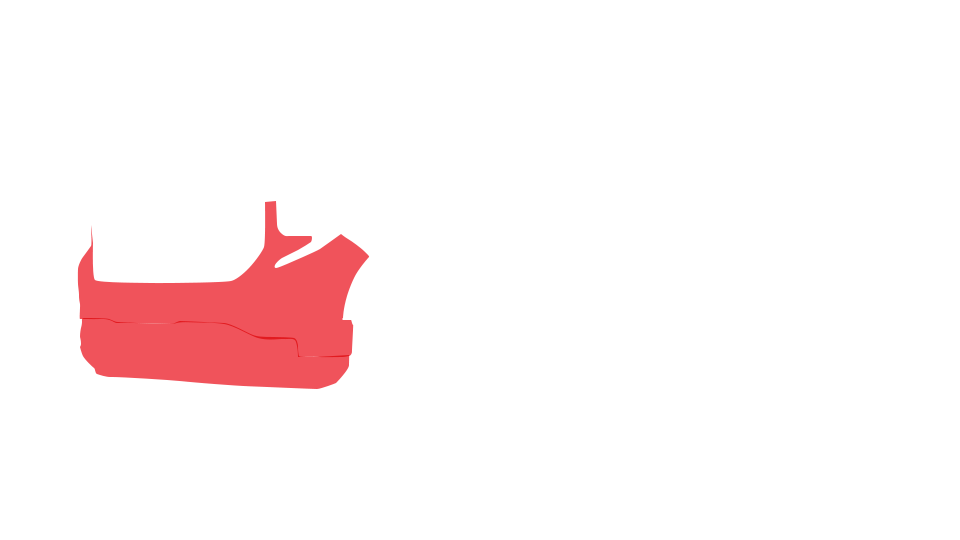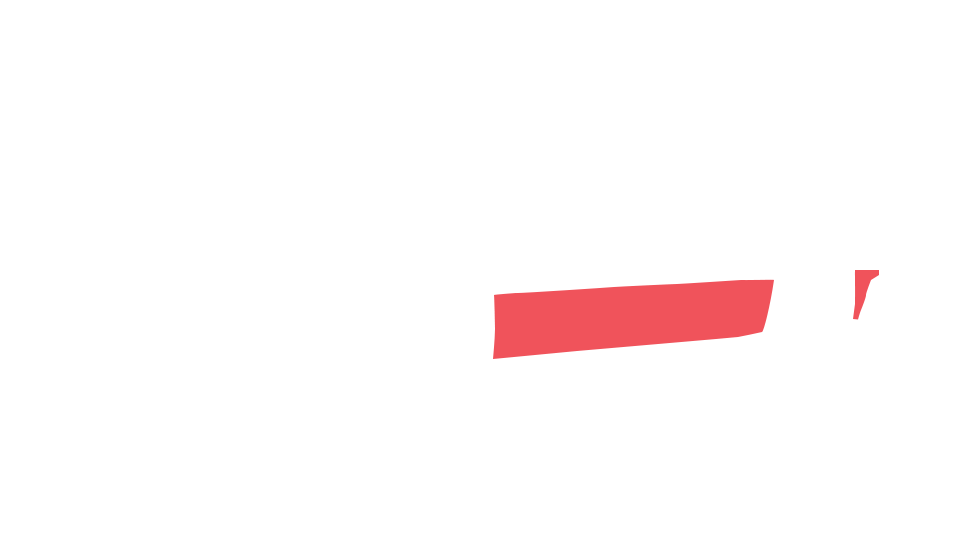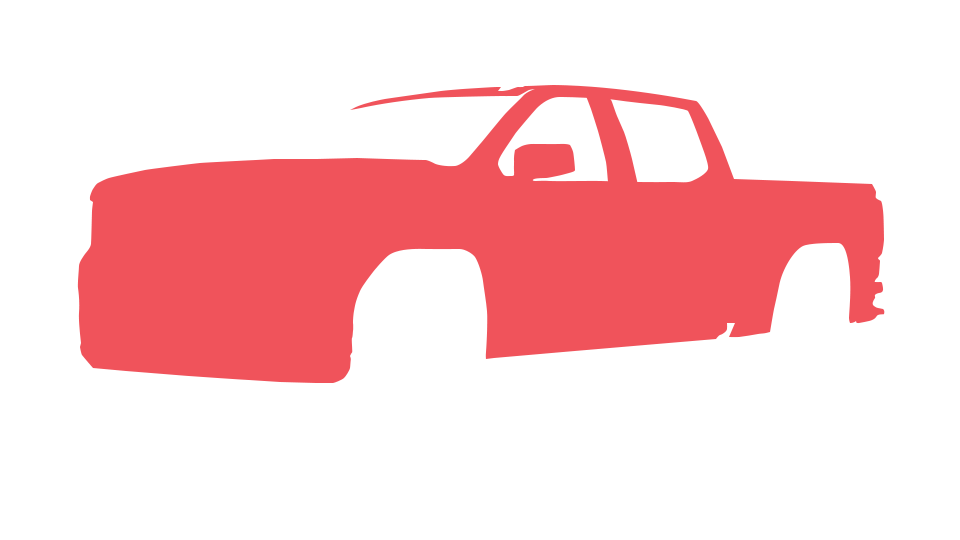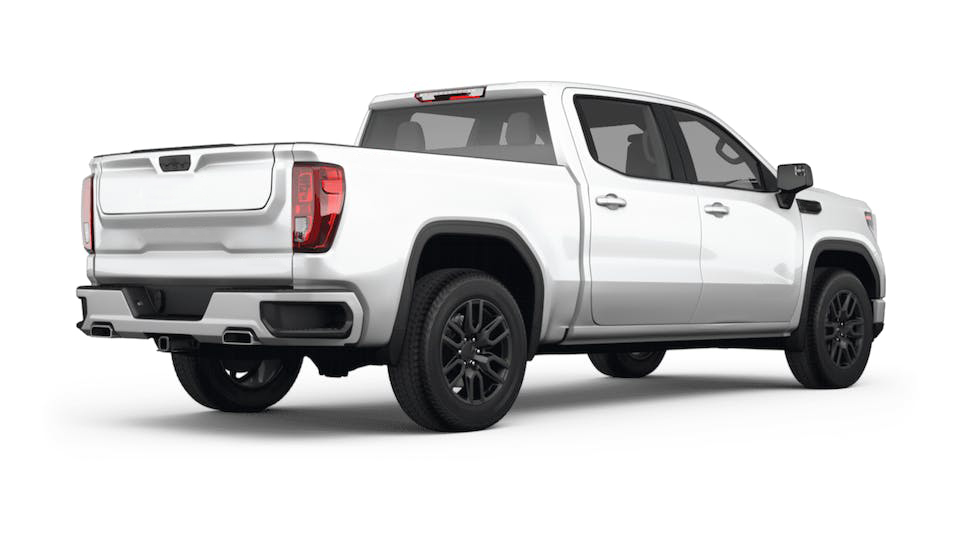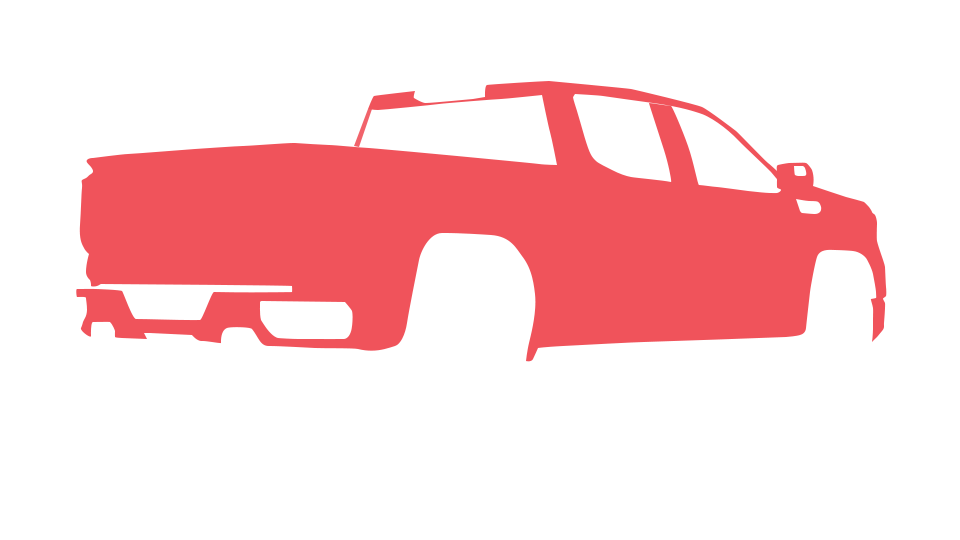 Winnipeg
Saskatoon
Calgary
Kelowna
Moncton
Regina
Edmonton